(FREE) PAINE IN THE MORNING: What you need to know this Wednesday – July 20, 2022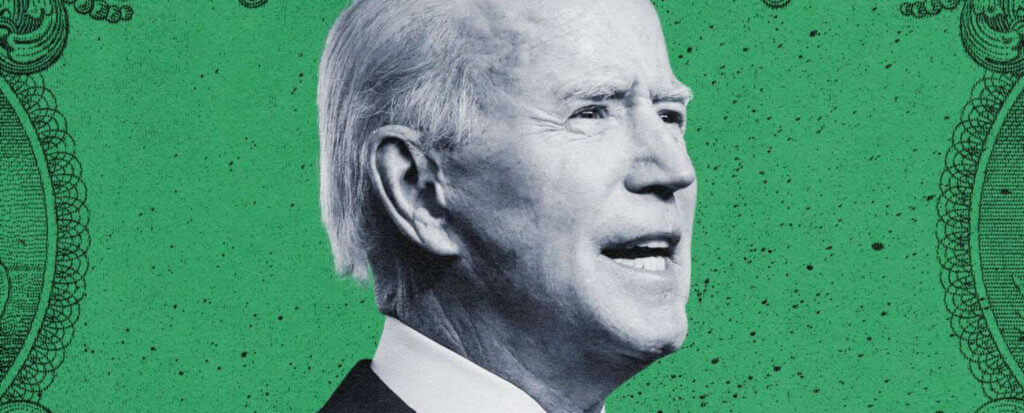 Here's what you need to know today, Wednesday – July 20, 2022.
There is also a full, ad-free video podcast of this broadcast available to Paine.TV members HERE.
Learn more about joining our community HERE.
---
FLASHBACK: One Year Ago, Biden Called Inflation 'Temporary' – Exactly one year ago today, on July 19, 2021, President Joe Biden delivered a momentous address on the state of the U.S. economy. The speech, in retrospect, was a chilling portent of the economic calamity that has befallen this great country as a result of Biden's failed leadership.
Biden's remarks came several months after Democrats rammed through the $1.9 trillion package known as the American Rescue Plan. Some experts had warned that injecting so much money into the economy could lead to runaway inflation. The White House scoffed at such concerns. At the time of Biden's speech, prices were already beginning to rise. The president took the opportunity to tell Americans to stop complaining. – READ MORE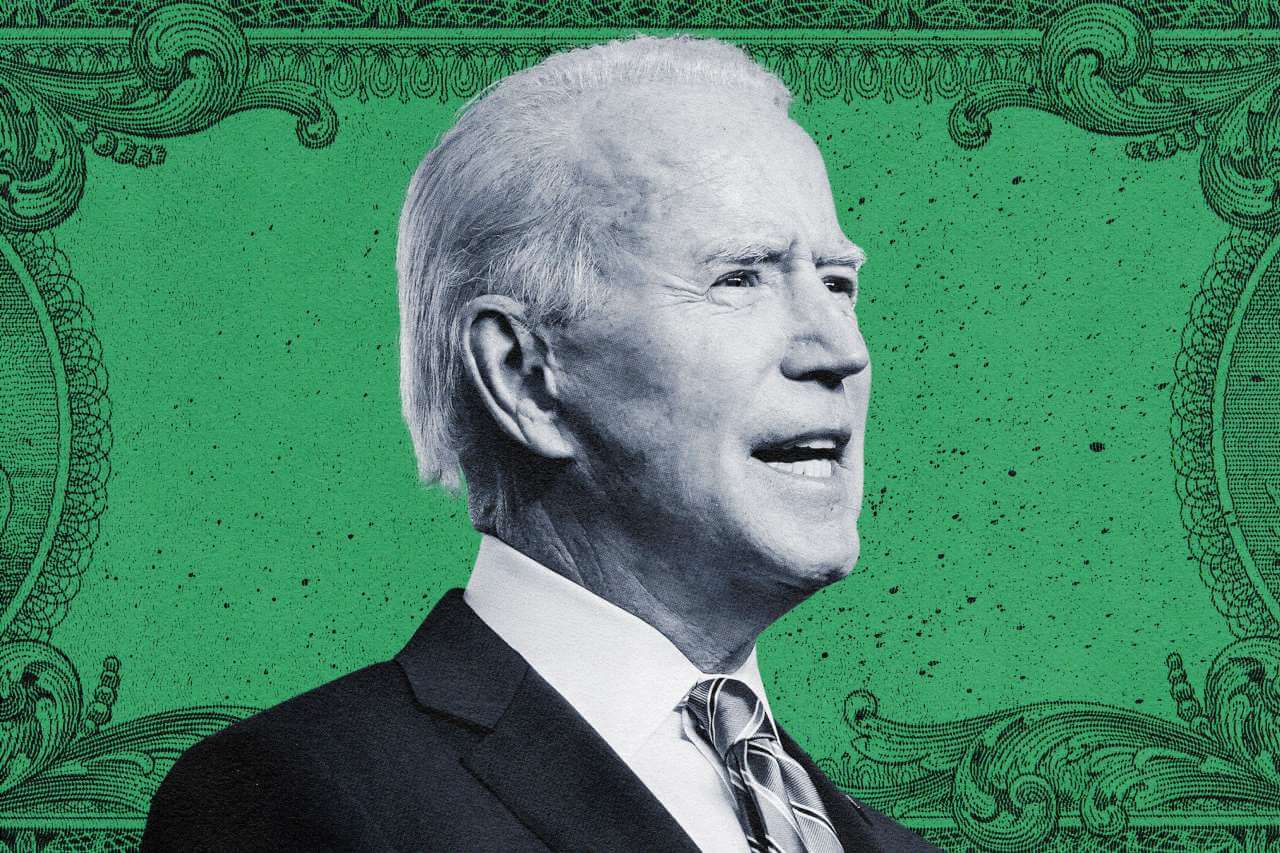 ---
Biden Celebrates Americans Saving $25 a Month As Gas Prices Dip – It Doesn't Go As Planned – With his poll numbers languishing in the high 30s, President Joe Biden needs every win he can get.
And on Monday, he tried to highlight the dip in gas prices that has taken place over more than 30 days. – READ MORE
---
Satellite Imagery Shows Global Crop Declines – Except For Russia And China –Infrared satellite imagery designed to measure moisture levels and the health of farmlands suggests that staple crops such as wheat are in poor condition and in sharp decline among major exporters including the Ukraine, the US and India. Two countries do have bumper crops so far though; namely Russia and China.
It is hard to say which governments and institutions monitor this data, but a few months ago a multitude of political leaders and global banks issued simultaneous warnings of a "global food shortage" and an impending crisis. Such institutions included the IMF, World Bank, the BIS and even the White House. So far, a perfect storm of stagflation, supply chain disruptions and poor weather conditions have combined to disrupt food production around the world. – READ MORE
---
Congressman Warns Against America's 'Enemies' Taking Over Agriculture – A House Republican is warning about the danger of letting China increase its involvement in U.S. agriculture, just weeks after a Chinese company bought land 20 minutes from a U.S. Air Force base.
In an interview with South Dakota Public Broadcasting, Rep. Dusty Johnson (R-SD) warned about the dangers of letting "legitimate villains" like China have access to American agricultural companies and farmland. – READ MORE
---
'Should Be No Risk': World Economic Forum Pushes 'Space Bubbles' To Block Out The Sun, Stop Climate Change –  The World Economic Forum recently suggested that "space bubbles" can be used to block out the sun and thereby reduce climate change.
Highlighting a study from Massachusetts Institute of Technology researchers, the entity explained last month that the "geoengineering" project seeks to reflect a portion of solar radiation back into space. The group said that a device, which covers an area the size of Brazil, would likely pose "no risk" of disrupting the planet's ecosystems because of its deployment in space rather than in the atmosphere. – READ MORE
---
John Kerry's family private jet emitted over 300 metric tons of carbon since Biden took office – Special Presidential Envoy for Climate John Kerry's family jet has emitted over 300 metric tons of carbon dioxide since the Biden administration began, federal data shows.
Kerry's family jet, a Gulfstream GIV-SP, has made a total of 48 trips lasting more than 60 hours and emitted an estimated 715,886 pounds, or 325 metric tons, of carbon since President Biden was sworn into office, according to federal data obtained by Fox News Digital via FlightAware. The plane belongs to Flying Squirrel LLC., a charter company owned by Kerry's wife Teresa Heinz-Kerry and in which Kerry reported owning a more than $1 million stake on his most recent financial disclosure. – READ MORE
---
Solar Panels Subsidized By California Are Winding Up In Landfills, Contaminating Groundwater With Toxic Metals – Oh, the irony…California's massive push for adaptation of solar over the last several decades in order to ascertain more "clean" energy is now becoming a problem for landfills.
After 1.3 million solar installs later, the first push of panels are reaching the end of their "typical 25-to-30-year life cycle", according to Yahoo. – READ MORE
---
Tesla Asks Texans To Limit Charging Cars During Heat Wave As Wind Power Slows – Tesla is asking all Texas-based customers to avoid charging their electric vehicles during certain times of the day as the Lone Star State is currently experiencing a massive heatwave that is straining its electrical power grid.
On Wednesday, The Verge reported that Tesla recently sent a notice to the screens inside Tesla vehicles in Texas saying, "A heat wave is expected to impact the grid in Texas over the next few days." – READ MORE
---
Nationwide HVAC Part Shortage Leaves Homeowners Without AC In Heatwave –Extreme heat across the US has strained air conditioners. HVAC technicians report repairs are delayed because of a nationwide part and labor shortage.
Steve Stewart, the owner of Southern Comfort Mechanical Heating and A/C Specialists in Dallas County, Texas, told NBC 5 Dallas-Fort Worth that the entire HVAC industry is dealing with a shortage of all sorts of parts for HVAC systems due to lockdowns in China and bottlenecks at ports. – READ MORE
---
Homeland Security Is Buying Its Way Around the Fourth Amendment – American taxpayers pay to be spied upon. That's one takeaway from new documents obtained by the American Civil Liberties Union (ACLU), which has been examining how federal agents spent millions to purchase massive troves of cellphone location data and dodge Fourth Amendment requirements.
As part of a lawsuit against the Department of Homeland Security (DHS), the ACLU obtained thousands of previously unreleased records showing how DHS agencies—including Customs and Border Protection (CBP) and Immigration and Customs Enforcement (ICE)—are purchasing and accessing "huge volumes of people's cell phone location information quietly extracted from smartphone apps." – READ MORE
---