(FREE) PAINE IN THE MORNING: 11 things you need to know this Wednesday – December 1, 2021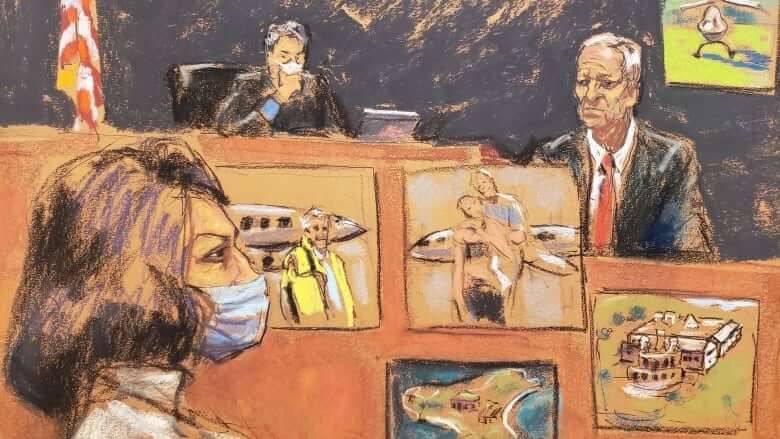 There is also a full, ad-free video podcast of this broadcast available to Paine.TV members HERE.
Learn more about joining our community HERE.
---
COVID-19 is currently surging in the most vaccinated states — and the least vaccinated states are seeing cases drop – Many of the most vaccinated states in the U.S. are currently experiencing a surge in COVID-19 cases and hospitalizations, while the least vaccinated states are seeing their number of cases and hospitalizations trending downward.
The puzzling revelation comes at a time when the Biden administration is urging all Americans over the age of 50 to receive booster shots of the vaccine. – READ MORE
---
Los Angeles Begins Enforcing Vaccine Mandate at Gyms, Restaurants, Businesses –The City of Los Angeles began enforcing its vaccine mandate on indoor businesses Monday, including gyms, restaurants, and other facilities, with inspectors able to impose thousands of dollars in fines over time. – READ MORE
---
Greece Announces Monthly Fines for People 60 or Over Who Are Unvaccinated – While some cities and municipalities in the U.S. have offered incentives for people to get vaccinated against COVID-19, one country is planning to fine people if they do not get vaccinated.
On Tuesday, Greece announced it would make vaccinations against the virus mandatory for people 60 and over, and said those in the age range who are not inoculated by Jan. 16 will face a monthly fine of 100 euros. – READ MORE
---
Report: Some Hospitals Would Lose Up to 30% of Staff Under Biden's Vaccine Mandate – Some hospitals, healthcare providers, and nursing homes would stand to lose up to a third of their workers for not complying with President Joe Biden's federal coronavirus vaccine mandate by January 4, the Wall Street Journal reported on Monday.
The report was published before a judge halted Biden's vaccine mandate for healthcare workers on Monday afternoon, saying the mandate imposes a burden "on the ability of healthcare facilities to provide proper care, and thus, save lives." In its report, the Journal cited a September Centers for Disease Control and Prevention (CDC) survey of more than 2,000 hospitals around the country, which found that 30 percent of workers remained unvaccinated against COVID-19. – READ MORE
---
How California "Solved" Its Record Ship Pileup: It Moved Them Out Of Sight, Over The Horizon – By one measure, the number of container ships stuck waiting offshore of Los Angeles and Long Beach has plummeted. The logjam hit a peak of 86 container ships offshore on Nov. 16, according to data from the Marine Exchange of Southern California. A week later, it was a mere 61, the lowest since early October. – READ MORE
---
UK "Delivery Chaos" Could Spark Alcohol Shortage Ahead Of Christmas – Prime Minister Boris Johnson has taken several steps to address the shortage of truck drivers after the fuel crisis in September. Months later, and with thousands of new truck drivers, there are still fears that food, fuel, and other items might be in short supply in the run-up to Christmas.
The latest scare, due to a lack of heavy goods vehicle (HGV) drivers, is the United Kingdom could face a shortage of alcohol, according to UK Wine and Spirit Trade Association (WTSA). – READ MORE
---
Arabica Stockpiles Experience Largest Plunge Since '98 Amid Severe Shortage – The supply deficit of arabica coffee beans (something we first warned in March and later explained in May) is becoming more severe as certified warehouses of the premium coffee bean monitored by ICE Futures U.S. plunged.
Stockpiles of arabica coffee beans in ICE warehouses plunged 10% last week, the most significant drop since August 1998. Outflows from warehouses logged their 10th-straight weekly drop, a reflection of tight global supplies. Arabica coffee prices have more than doubled since we first mentioned the onset of the supply crunch. – READ MORE
---
Silver Lining: There Are Half A Million More Self-Employed Americans Since COVID-19 Began – COVID-19 and the lockdown-induced recession dealt economic blows to millions of Americans. The past eighteen months, however, have also seen record levels of entrepreneurial activity in the United States. – READ MORE
---
FAA Accidentally Releases Information On 704 Previously Unknown Flights Taken By Epstein's Planes: Report – The Federal Aviation Administration (FAA) accidentally released information revealed this week on hundreds of previously undisclosed flights taken by planes belonging to child sex predator Jeffrey Epstein.
The FAA made the accidentally disclosure in response to a Freedom of Information Act (FOIA) request from Business Insider about all of the agency's records pertaining to private jets owned by Epstein. – READ MORE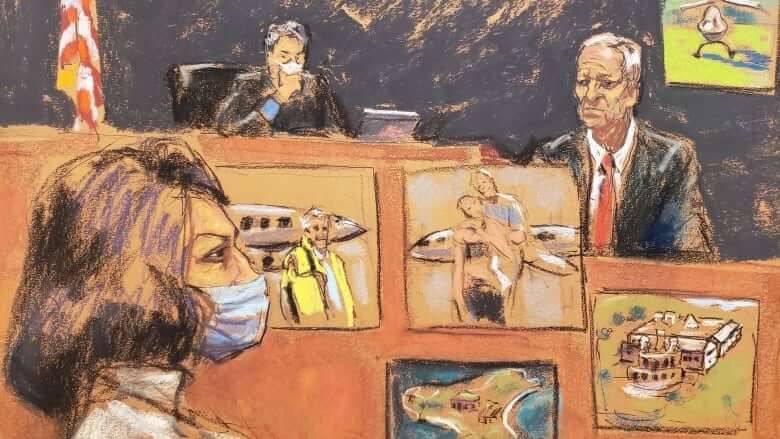 ---
Maxwell Trial: Testimony Of "Lolita Express" Pilot Continues Today – The first witness called in the Ghislaine Maxwell trial yesterday was the pilot of the infamous "Lolita Express", which flew Epstein and whoever he was palling around with at the time to the disgraced financier's private island.
The list of those who flew with Epstein reportedly includes Bill Clinton, Donald Trump and Prince Andrew. – READ MORE