Foreign railway company abandoned California since it's more 'politically dysfunctional' than Morocco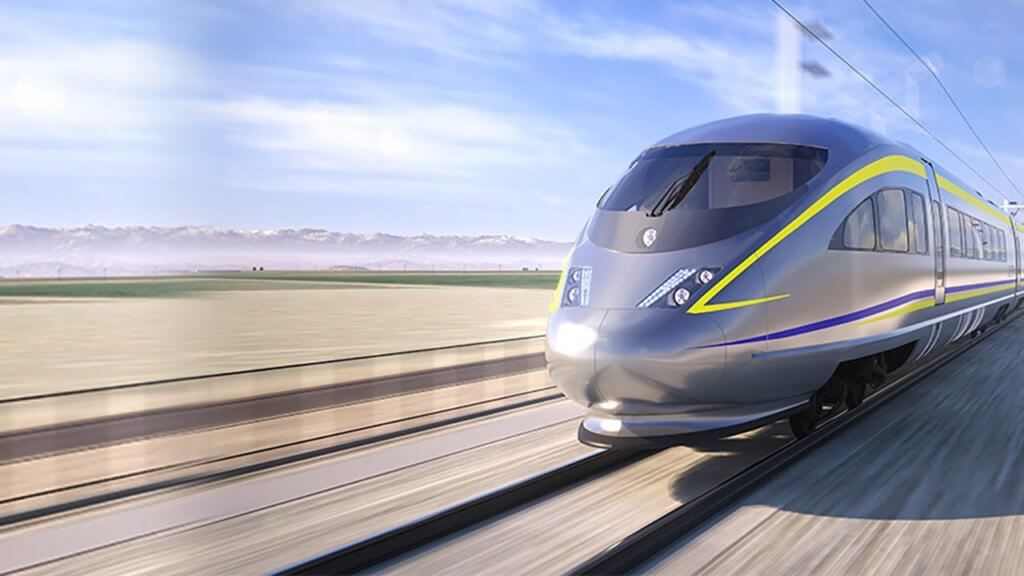 A French state-owned railway company tried to build a high-speed railway in California but abandoned the project in 2011 and chose to build a railway in Morocco instead as it deemed the nation "less politically dysfunctional," according to the New York Times.
The Société Nationale des Chemins de Fer Français (SNCF) worked in California to build a high-speed rail system from Los Angeles to San Francisco but faced difficulties due to disputes over the railway's route, the NYT reported Sunday. California's disputes and delays caused the railway company to build a railway in Morocco, a country that has a "severe and systematic" level of corruption, according to Transparency International.
"They told the state they were leaving for North Africa, which was less politically dysfunctional," Dan McNamara, an SNCF project manager, told the NYT. "They went to Morocco and helped them build a rail system."
Morocco has consistently received below-average corruption scores by international transparency groups, which suggest that the nation has a high level of corruption that weakens the government's ability to function. – READ MORE