Ford killing 3,000 jobs to transition to electric cars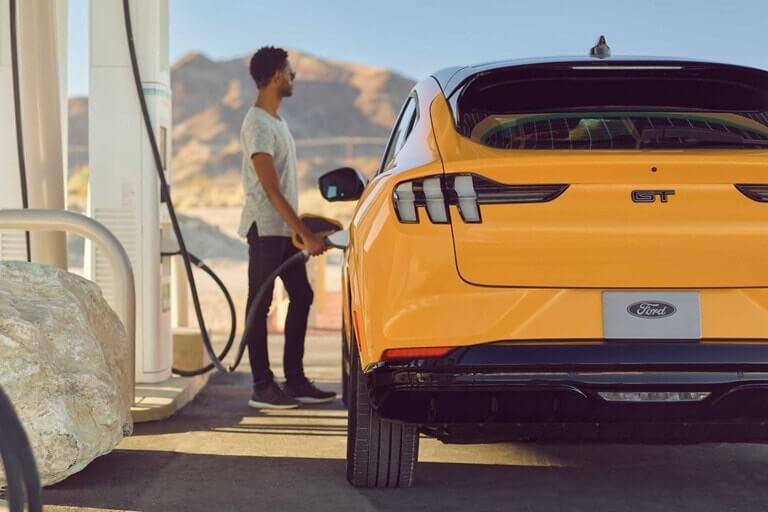 Ford Motor Co. announced in a companywide email on Monday that it is laying off 3,000 employees in order to cut costs as it transitions toward producing more electric vehicles, according to The Wall Street Journal.
Executive Chairman Bill Ford and Chief Executive Jim Farley wrote in the email that the company would be laying off 2,000 full-time employees and a further 1,000 contractors, effective on Sept. 1, the WSJ reported. The layoffs will help the company cut costs as it looks to raise money and ramp up the manufacturing of expensive electric vehicles.
"Only 5 percent of new car and truck buyers choose electric vehicles … unless that number grows substantially and soon, Ford and other automakers who have made woke commitments to EVs are on a dangerous path, and even $7,500 tax credits may not be enough to save them," Ben Lieberman, a senior fellow at the Competitive Enterprises Institute, told the Daily Caller News Foundation.
The job cuts affect around 6% of Ford's full-time workers in North America; however, none of Ford's 56,000 unionized production workers will be affected by the layoffs, according to the Associated Press.- READ MORE