Footage captures more than $100M in unused border wall materials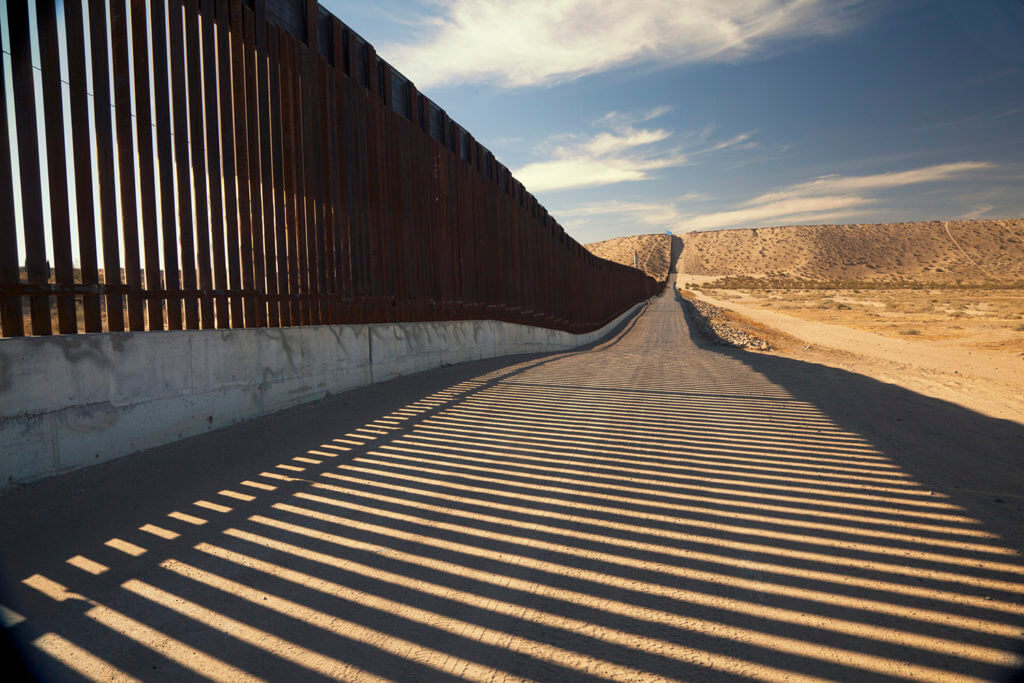 More than $100 million worth of border wall materials are going to waste in Texas after the Biden administration terminated all border construction contracts. Fox News' Bill Melugin reported that there is enough steel for over 100 miles of border wall, but only about 14 miles were built before construction was halted after the Trump administration left office.
The Fox Flight Team captured footage of roughly 10,000 steel panels that have been sitting outside, unused, since January. The panels were intended to be used to construct the border wall.
NEW: What does it look like to not build the border wall? Our drone is overhead in Pharr, TX at one location where steel for the border wall has been baking in the sun & going to waste since January. Tens of millions of dollars worth of steel here already paid for. @FoxNews pic.twitter.com/RTdiMTyqAh

— Bill Melugin (@BillFOXLA) October 11, 2021
"Keep in mind, taxpayers have already paid for this," Melugin said on "America's Newsroom."
"It's bought and paid for and nothing is happening with it."
Melugin and his crew provided images of the border wall that ends abruptly in La Joya, Texas. He said only half a mile was constructed, leaving the rest of the town's border open and allowing migrants to cross freely.
"Basically, it's useless," he said. "We watch these migrants just walk around it all the time. It's not doing anything, and the border agents out here are having to run around left and right as runners are constantly coming through." – READ MORE