Food-supply update: Arrest made after 1,000-animal death wave rocks small U.S. county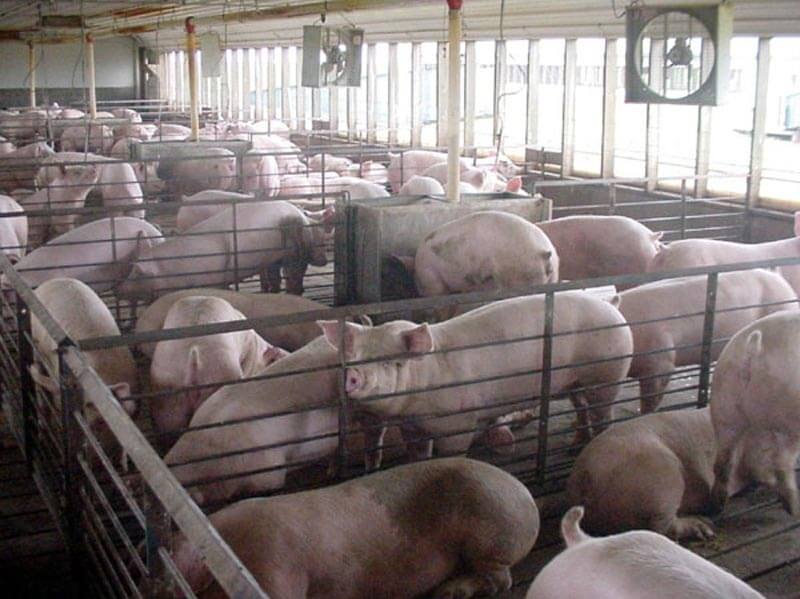 After a long string of unusual fires, explosions and disasters at food production plants, ranches and farms across the United States, it is good to see someone arrested and charged in one case of mayhem involving our food chain.
The story comes from Sac County, a small, rural county in western Iowa, about an hour east of Sioux City, where the sheriff's office was called about an unusual number of dead hogs.
When authorities arrived in the area on Thursday, they found more than 1,000 hogs lying dead in two confinement sites, according to KCCI-TV in Des Moines.
In a police interview, caretaker Elana Laber, 33, insisted that "someone" had turned off the electricity to the pens on Wednesday and that caused the mass die-off, the report said.
However, investigators found that the animals were in different states of decomposition and some had been dead for more than two weeks.- READ MORE