Fed Prepares To Launch "Review" Of Central Bank Digital Currency That Could Render Cash, Privacy Obsolete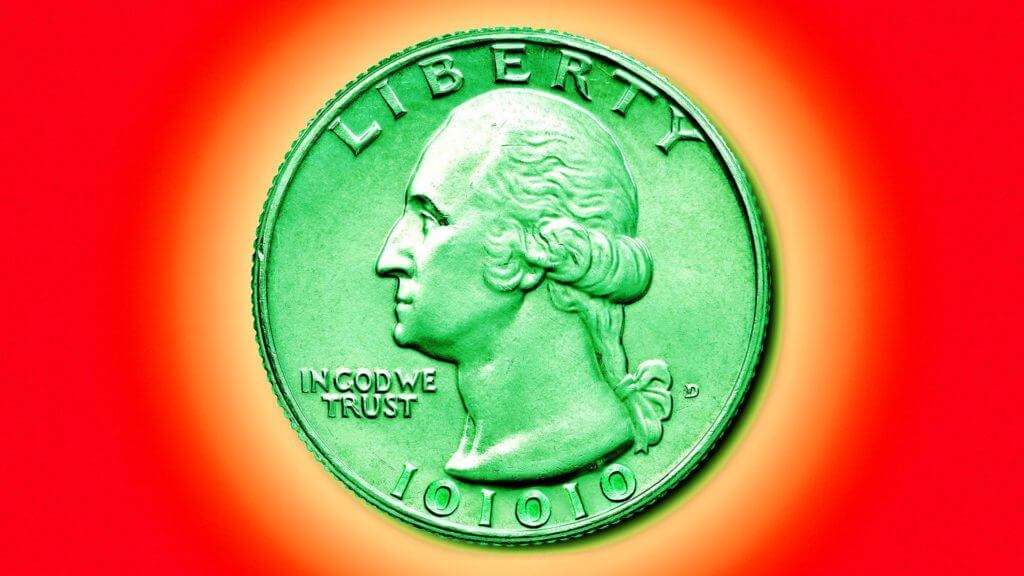 For years now, and in response to similar projects at central banks in Europe and – more importantly – China with the PBOC, the Fed has been hemming and hawing about whether to take the possibility of creating a "FedCoin" more seriously.
Senior officials have been pretty tetchy about carefully weighing the "pros and cons" of a system that  would, in theory, enable the Fed to deposit money directly into the 'digital wallets' of regular Americans, a power that could ultimately render the entire private banking system obsolete.
And so, as we wait for the Fed to take the next tenuous steps toward developing a CBDC, WSJ has offered yet another leak confirming that the Fed is finally ready to release its official 'report' on CBDCs, which will serve as the start of a long-promised "review" of the pros and cons of CBDCs that's supposed to allow for public feedback. The report could drop "as early as this week".
Some more compassionate proponents of a FedCoin argue it could create a kind of "parallel" system where the Fed would be able to directly and easily dispense FedCoins to the public (the ideal of "helicopter money", finally achieved), without relying on banks or the IRS as intermediaries, which could make delivering this type of aid faster and cheaper. It could also offer a more "efficient" avenue for distributing welfare or financial aid (that is, unless the Fed chose to distribute FedCoin through financial intermediaries instead of sending them directly from the Fed to the American people.
It could also be the greatest weapon in the war to make cash obsolete.
But within the Fed, the drive to create a "FedCoin" is primarily rooted in the fear that not having a central bank digital currency could potentially threaten the dollar's dominance in the global financial system. In that respect, it's like any other technological arms race.- READ MORE