FBI vows not to use Pegasus spyware after grilling from Capitol Hill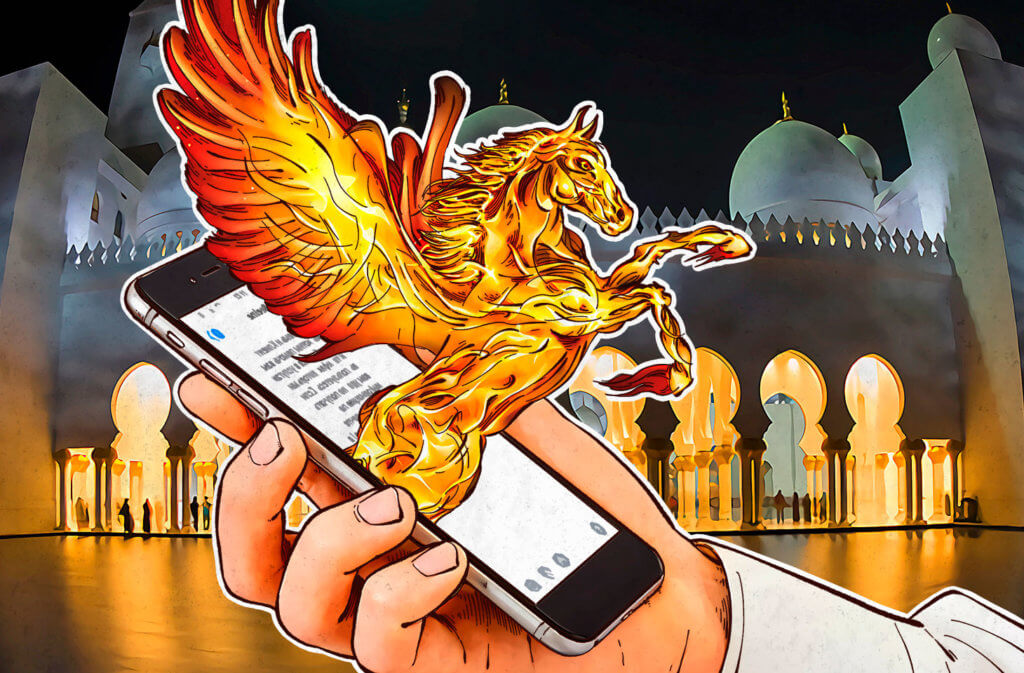 FBI has committed to not using Pegasus spyware in its operations, a source told Fox News, after FBI Director Christopher Wray told lawmakers back in March the bureau did not intend to use it against U.S. persons or "for any purpose" in the future.
The FBI has come under scrutiny in recent months after it purchased a license to use the highly effective spyware program. FBI officials have insisted they did not end up using the program and had intended to only use it for research. Nevertheless, internal documents suggest they had plans to expand its use–including for tracking Americans. The FBI now tells Fox it will drop the program.
"[Pegasus] Will not be used operationally in the future – permanently," the FBI told Fox News in a statement Tuesday.
FBI Director Christopher Wray faced a grilling from members of Congress on the issue in hearings earlier this year, where he stated that his organization had never used to program. – READ MORE