Fauci Pal At Center Of COVID Lab-Leak Suspicions Gets New Bat Virus Grant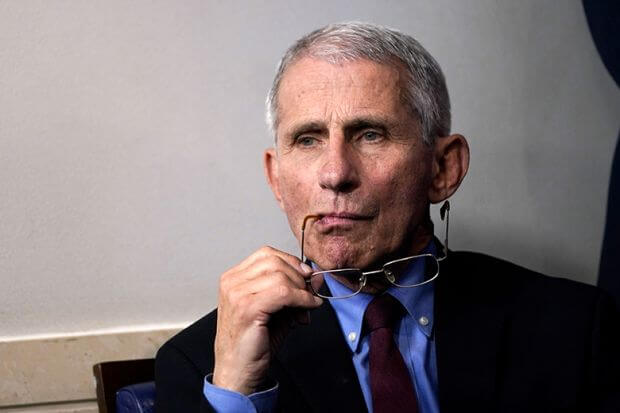 Dr. Anthony Fauci has steered another lucrative grant to study bat viruses to the same company suspected of conducting gain-of-function research at the mysterious Chinese laboratory where some experts believe COVID-19 was hatched.
EcoHealth Alliance last month began a multi-year study of "viral sequences and isolates for use in vaccine development," according to a grant from the National Institute of Allergy and Infectious Diseases, which Fauci runs. The $3.3 million study, which involves bats and coronaviruses, is set to run through August 31, 2027.
"It should be noted that EcoHealth Alliance was awarded a new NIH grant ten days ago, providing an additional $3.3 M over five years for a project including high-risk virus discovery research in bats in southeast Asia," tweeted Rutgers University Professor of Chemical Biology Richard Ebright, who has been a frequent critic of Fauci and believes the virus was likely man-made.
EcoHealth Alliance, run by Fauci pal Peter Daszak, has been the focus of suspicion that the virus that has killed more than 6 million people worldwide may have been created in the Wuhan Institute of Virology through gain of function research, work that purposely makes viruses more transmissible and deadly in order to develop antidotes. – READ MORE