Fauci Admits Definition of Fully Vaccinated Could Change to Include Booster Shots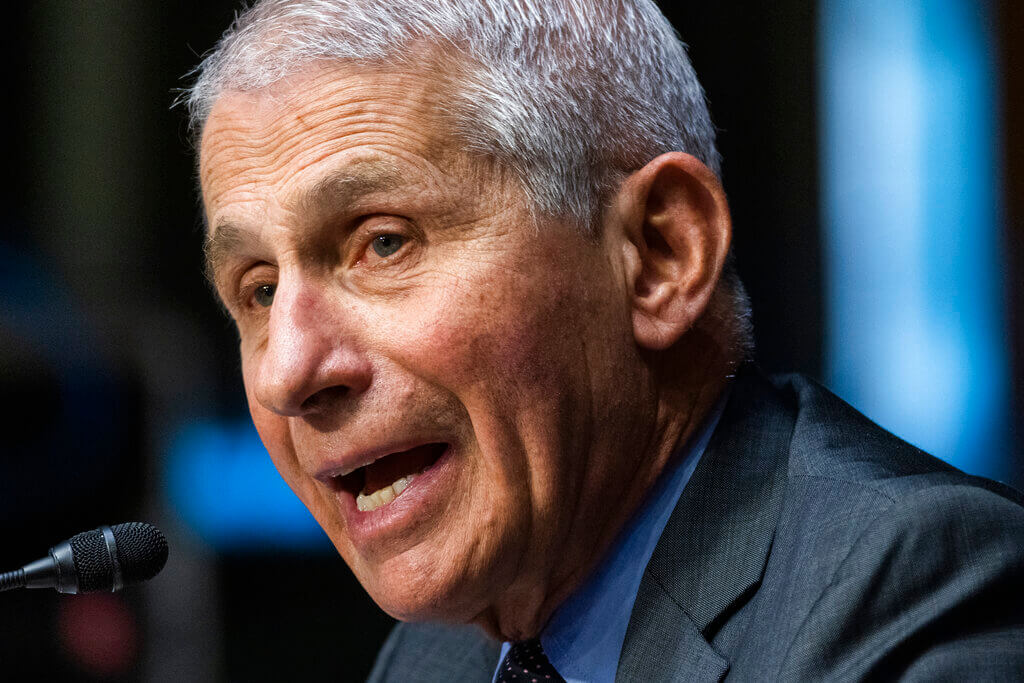 Dr. Anthony Fauci on Wednesday suggested that the definition of "fully vaccinated" could change, only applying to individuals who received a coronavirus booster shot as well.
The White House chief medical adviser made the admission during Wednesday's press briefing, where he announced the first case of the Omicron variant in the United States. Notably, the individual who contracted the virus is in California and is, under the current definition, "fully vaccinated."
During the press conference, a reporter asked Fauci if the booster shots will eventually become part of the vaccine mandate, which President Biden and his administration are attempting to force on American workers via the Occupational Safety and Health Administration (OSHA).
"At what point does the booster become part of the mandate?" the reporter asked.
"I can't answer that right now. For the time being, the definition of fully vaccinated is two [shots]," Fauci responded.
When asked if he sees that changing down the road, Fauci admitted that "it could change." – READ MORE