Experts Warn Energy Crisis Could Lead to 'Permanent Deindustrialisation' of Europe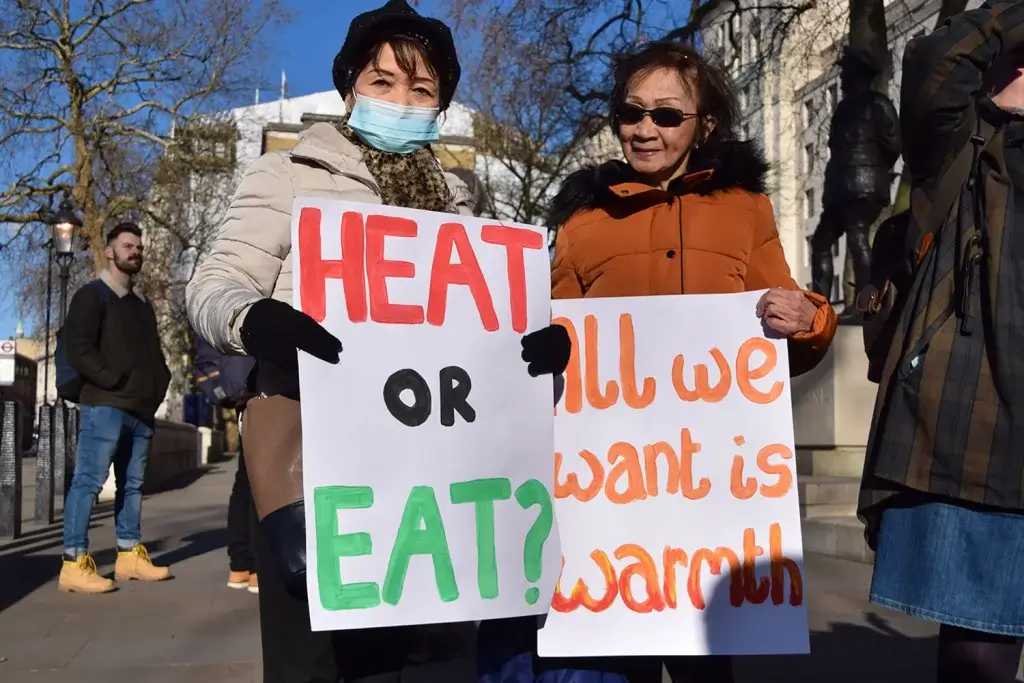 Heavy industry experts have warned the European Commission that the EU faces the danger of "permanent deindustrialisation" should Brussels not act now to save the sector.
Senior players within the heavy industry sectors are warning that the European Union is now in danger of "permanent deindustrialisation" if action is not taken to alleviate pressure on businesses from the ongoing energy crisis.
The warning comes after a survey in the United Kingdom revealed that up to six in ten factories currently operating in the country could be forced to close over surging costs, with many having seen their energy bills rise by 100 per cent or more.
In a letter published by non-ferrous metals industry group Eurometaux, industry leaders warned that the EU's heavy industry is also in grave danger.
"We are deeply concerned that the winter ahead could deliver a decisive blow to many of our operations, and we call on EU and Member State leaders to take emergency action to preserve their strategic electricity-intensive industries and prevent permanent job losses," reads the document, which was sent to President of the European Commission Ursula von der Leyen, European Parliament President Roberta Metsola, and European Council President Charles Michel. – READ MORE