EXCLUSIVE: Pfizer Vax Trial Manager Tells All; Blows Whistle on Data & Medical Integrity, Alleged Fraud During Covid-19 Clinical Trial; Brook Jackson's Shocking Revelations During Her First Sit Down w/ Paine & Former Blackrock's Ed Dowd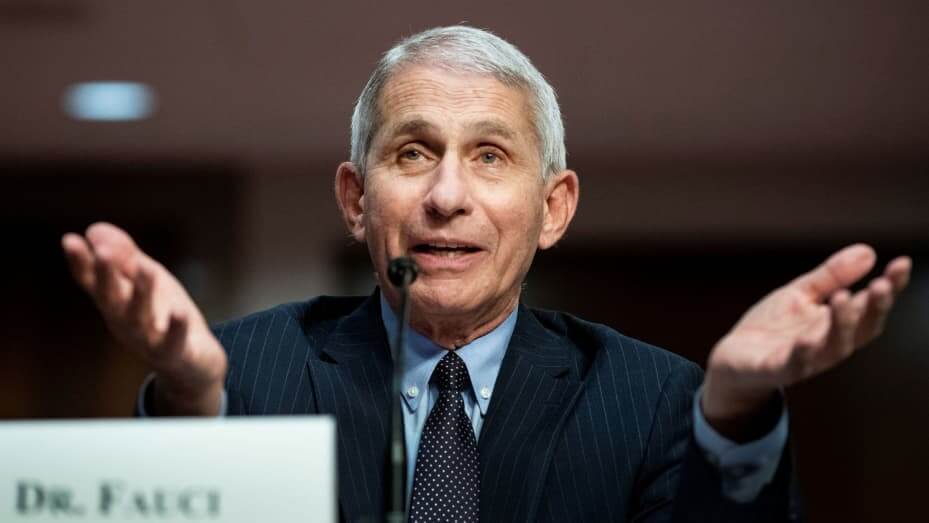 Pfizer Vax Trial Manager Brook Jackson's Shocking Revelations During Her First Sit Down w/ Paine and Former Blackrock's Ed Dowd
Prepare for a rollercoaster ride here as we trek where few have gone before. I think perhaps this is the first interview of someone who was at Ground Zero of the scamdemic — the so called 'vax' trials. And it is as ugly as you can imagine.
There is also a full, ad-free video podcast of this broadcast available to Paine.TV members HERE.
Learn more about joining our community HERE.