Europe's Economy And Living Standards Are Plummeting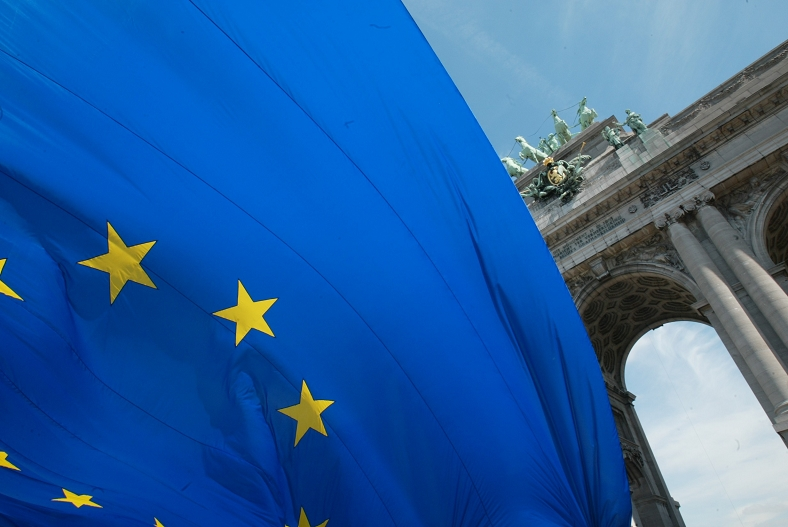 The ill-considered sanctions against Russia have exposed the most acute problems of Europe which is rapidly losing its economic power. A tremendous amount of businesses are on the verge of bankruptcy. A flood of migrants from Africa, the Middle East and Ukraine requires more and more budget spending. Funds are also being used to support the Kiev regime. As a result, Europe's economies are deteriorating and living standards are plummeting.
Enterprises are on the verge of closing.
In Britain 60% of enterprises are on the verge of closing due to higher electricity prices. This is reported by the analytical group Make UK, representing the interests of British industry. 13% of British factories have reduced working hours and 7% are temporarily closing down. Electricity bills have risen by more than 100% compared to last year.
In Germany, according to the Leibniz Institute for Economic Research, the number of firms and individuals went bankrupt in August alone rose 26% compared to the same period last year. The figure was significantly higher than German analysts had forecast. According to experts, during the autumn the number of bankruptcies will only increase. This is connected with the increase of the cost of production processes, in particular with the rise in prices for energy.
German Chancellor Olaf Scholz acknowledged that many Germans have faced with rising prices for fuel and food. Most countries in Europe were in a similar situation. But the authorities are sacrificing the quality of people's lives in order to continue to exert pressure on Russia.= – READ MORE