European Union Preps for Gas Rationing over Russian Shutdown Fears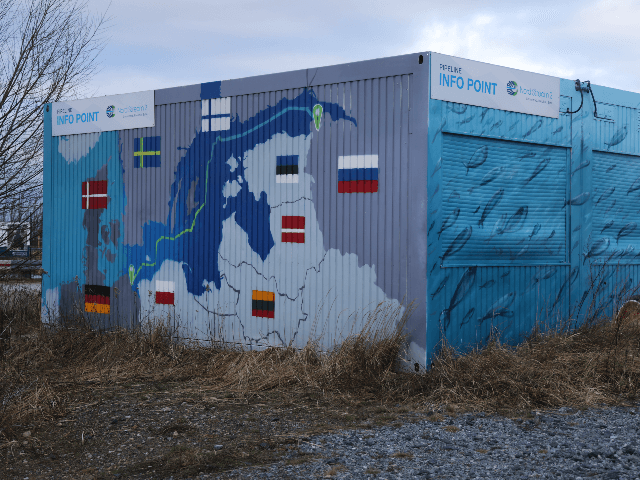 Gas rationing in Europe may be coming down the pike should Vladimir Putin follow through on his threat to cut off supplies to those who refuse to pay Russia in rubbles, the European Union's energy commissioner has warned.
This week, the EU has announced that it is crafting contingency plans, including rationing gas in the coming months in the event of a complete shut down of Russian gas shipments to the bloc. As many have already warned, a shortage of gas could be devastating to major European economies like Germany, which rely on abundant, cheap energy to function.
"We are facing a situation that any member state might be the next one [to be cut off]," Energy Commissioner Kadri Simson told the Financial Times. "So far we have been able to take care of the security of supply concerns of these three member states [who have already been cut off], mainly with the help of the solidarity of neighbours."
"This year if there will be full disruption, we are preparing contingency plans," the Estonian politician added. – READ MORE