European Banks Brace For Energy Rations That Could Threaten Financial System, Rush To Test Diesel-Fueled Backup Generators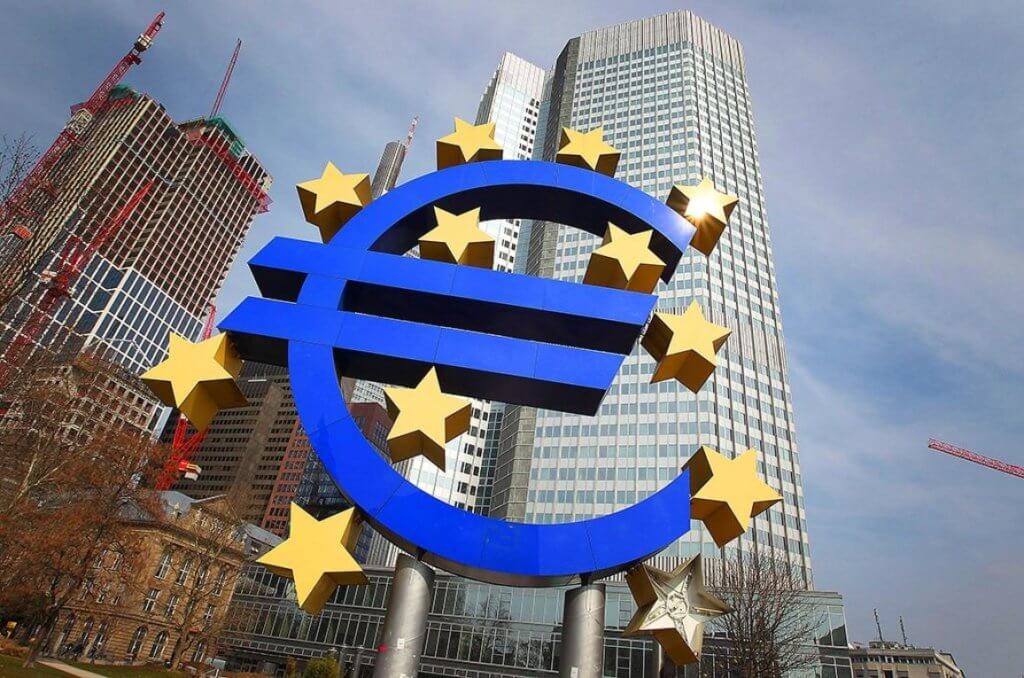 European banks have conducted stress tests complete with backup generators and dimmed lights to determine whether their operations will be impacted by energy rationing, according to a Wednesday report from Reuters.
The move comes after Russia cut off natural gas shipments through the Nord Stream 1 pipeline until Western powers roll back sanctions on the nation's petroleum products. As the European Union scrambles to address energy shortages while natural gas prices increase more than tenfold compared to normal levels, European Commission President Ursula von der Leyen announced on Wednesday that her government would propose a "mandatory target" for reducing electricity consumption during peak demand.
Leading banks, many of which facilitate transactions crucial to the European economy, are therefore conducting stress tests to determine the possible impact of rationed power supplies.
One person familiar with operations at JPMorgan Chase, which employs thousands in London and Frankfurt, told Reuters that the company has carried out power outage simulations and could use diesel generators to keep offices running for multiple days. – READ MORE