EU Mulling Rationing Gas Across Bloc as Public Told to Expect Prices to Triple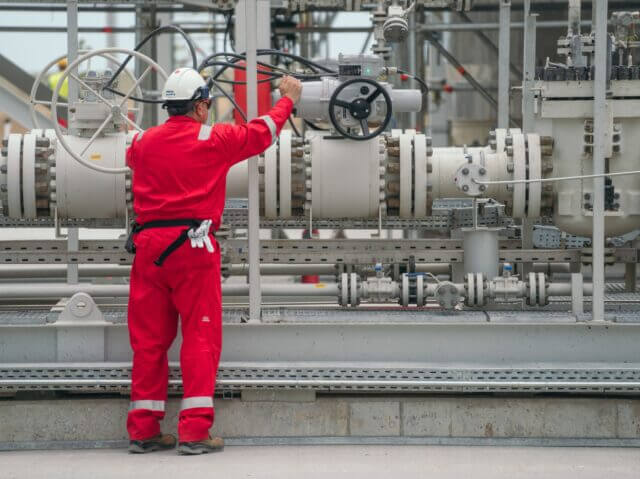 The European Union is considering rationing gas across the bloc in the hopes of fighting shortages this winter, with the public being told to expect a tripling of prices.
As supplies go down and prices go way up, the European Union is now seemingly fearing a breaking point may be soon upon its member states, with the Commission now reportedly penning an emergency rationing plan for if Russia decides to cut countries off from its energy exports entirely.
Meanwhile, the general public is starting to really sweat in Germany, with recent polling suggesting that over 60 per cent of people in the country fear that there will not be enough gas to go around this winter, while the country's federal gas network agency has told consumers of the fuel to expect prices to triple by 2023.
According to a report by Die Welt, draft EU measures aimed at curbing gas use will include limiting the heating of public and commercial buildings to 19 degrees Celsius, or around 66 degrees Fahrenheit, during the winter months. – READ MORE