Electric-vehicle owners facing privacy-jolting mileage taxes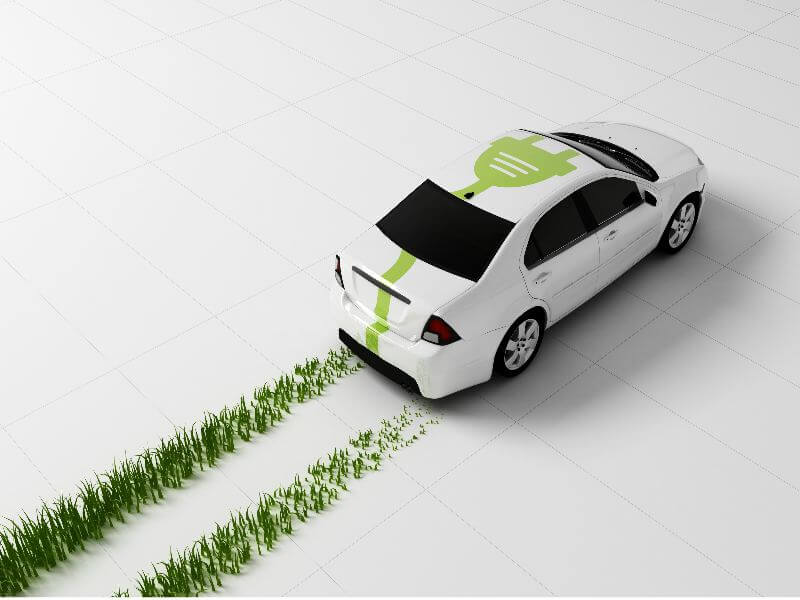 The environmental impact of electric cars may still be unknown, but leaders are growing concerned about the threat they pose to the financing of the nation's highway system. Because freeways and bridges are funded, in large part, through federal and state taxes on gasoline and diesel fuel, the battery-powered future will test whether roads can just be paved with good intentions.
Lawmakers on both sides of the aisle are trying to devise new ways to raise that fuel tax revenue, which in fiscal year 2020 delivered $35 billion to the federal government and an additional $51 billion to state and local governments. But experts say that proposed fixes to the anticipated highway funding shortfall – involving charging drivers for the miles they travel by tracking their movement – pose a significant threat to personal privacy and liberty.
The Infrastructure Investment and Jobs Act, passed with bipartisan support last year, authorized the Department of Transportation to launch new pilot programs to test ways to collect necessary fees. These include a range of high-tech means such as accessing location data from third-party on-vehicle diagnostic devices, smart phone applications, telemetric data collected by automakers, motor vehicle data obtained by car insurance companies, data obtained from fueling stations, and "any other method that the Secretary [of Transportation] considers appropriate."
"Location data" – that is, information about where people are and where they've been – "is highly sensitive," said Lee Tien, legislative director at the Electronic Frontier Foundation, a nonprofit that defends civil liberties in cyberspace. It can reveal "what they do, who they're with, where they worship, what medical procedures they're having."- READ MORE