(FREE) PAINE IN THE MORNING: What you need to know this Tuesday – August 9, 2022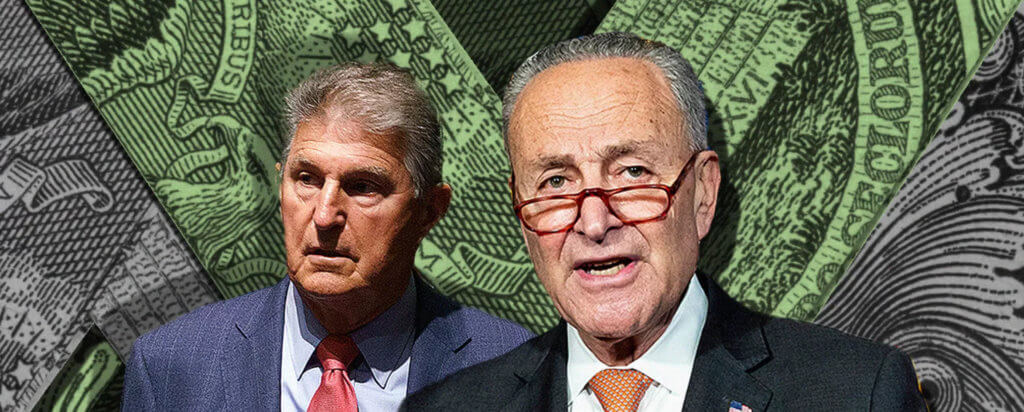 Here's what you need to know today, Tuesday – August 9, 2022.
There is also a full, ad-free video podcast of this broadcast available to Paine.TV members HERE.
Learn more about joining our community HERE.
---
Senate Passes $740 Billion 'Inflation Reduction Act' That Will Probably Make Inflation Worse –  The U.S. Senate passed the misleadingly named Inflation Reduction Act on Sunday before senators adjourned until September. The bill—which allocates around $740 billion—passed with a tie-breaking vote from Vice President Kamala Harris; it will now head to the House of Representatives, which is expected to vote on it Friday.
Democrats say the bill will curb inflation by lowering energy and health care costs for some Americans. But inflation—which is now impacting prices across the U.S. economy— isn't actually reduced just because the government artificially lowers the consumer cost of a few items. And whether it will even succeed in bringing down things like health care costs is questionable. – READ MORE
---
Here Are The Winners And Losers In The 'Inflation Reduction Act' – As Democrats pat themselves on the back after the Senate finally passed their massive tax, climate, and healthcare bill – the "Inflation Reduction Act" which Senate Majority Leader Chuck Schumer called "one of the most significant pieces of legislation passed in a decade," Bloomberg has compiled a list of winners and losers. – READ MORE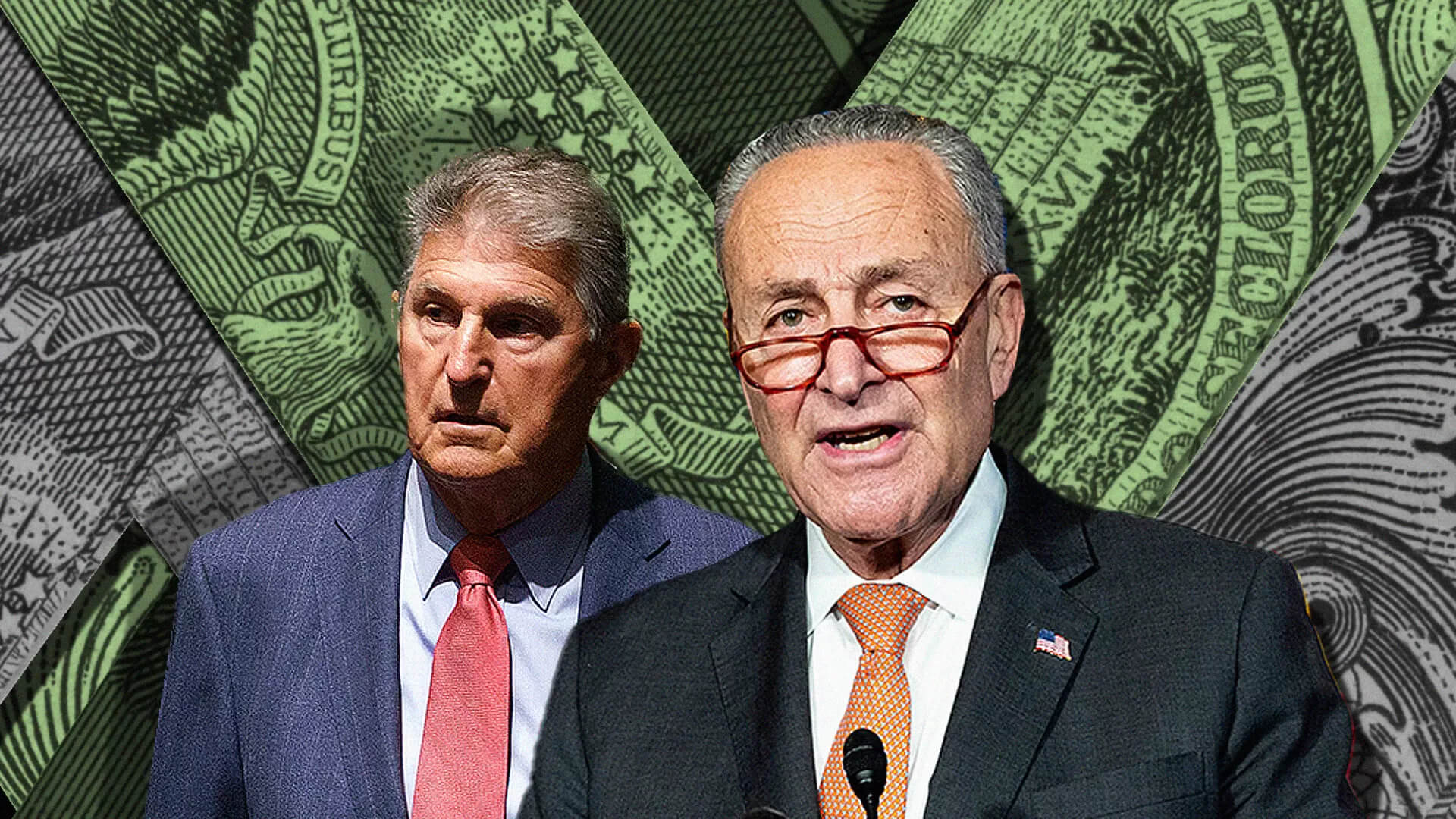 ---
GOP Senator: Jobs Report Could Be A 'Precursor' Of 'Serious Economic Issues Coming Very Shortly' –  Sen. Mike Rounds (R-SD) said that while the July jobs report showed strong job growth, those numbers could be a "precursor" to "serious economic issues coming very shortly."
Appearing on ABC's "This Week with George Stephanopoulos" on Sunday, Rounds said that while the job figures were high, they masked the fact that soaring inflation meant payrolls are declining in value, so companies are still hiring. – READ MORE
---
The Democrats' New Inflation Bill Includes Tax Credits for Electric Vehicles That Don't Exist – After a marathon overnight session, the Senate passed the Inflation Reduction Act on a party-line vote Sunday. The bill apportions $740 billion for a grab bag of Democratic spending priorities in the name of combating inflation. One item on the list: tax credits for purchasing electric vehicles (EVs).
There's a problem: No cars exist that qualify for the credits. – READ MORE
---
Electric-vehicle owners facing privacy-jolting mileage taxes – The environmental impact of electric cars may still be unknown, but leaders are growing concerned about the threat they pose to the financing of the nation's highway system. Because freeways and bridges are funded, in large part, through federal and state taxes on gasoline and diesel fuel, the battery-powered future will test whether roads can just be paved with good intentions.
Lawmakers on both sides of the aisle are trying to devise new ways to raise that fuel tax revenue, which in fiscal year 2020 delivered $35 billion to the federal government and an additional $51 billion to state and local governments. But experts say that proposed fixes to the anticipated highway funding shortfall – involving charging drivers for the miles they travel by tracking their movement – pose a significant threat to personal privacy and liberty. – READ MORE
---
Amazon expanding its surveillance capabilities: $1.7 billion iRobot deal includes interior maps of millions of homes – On Friday, iRobot accepted Amazon's $1.7 billion offer to purchase the robot vacuum company. If the deal goes through, pending shareholder and regulatory approval, the technology giant will receive a plethora of personal data, including the floor plans of millions of users' homes.
In 2021, iRobot reported that over 40 million Roombas had been sold worldwide since the release of its first model in 2002. The small automated vacuum uses sensors to map out each room in a home. If the Federal Trade Commission approves the deal, this stored personal data will be handed over to Amazon. The company has yet to comment on how it plans to use this data. – READ MORE
---
Red States Engage in All-Out Assault on 'Woke' Banks: 'We're Not Going to Pay for Our Own Destruction' – Energy-producing states in America are fighting back against banks that are lining up against the economic lifeblood.
As major banks are supporting anti-fossil-fuel policies and so-called environmental, social and governance (ESG) standards, states such as West Virginia are refusing to do business with them. – READ MORE
---
What Is ESG? It's A Leveraging Tool For The Woke Communist Takeover – The corporate dynamic when it comes to politics has been rather bizarre the past five years. The general rule for decades in the US was that companies would avoid public sparring over political agendas whenever possible and if they did contribute to election campaigns they would spend money discreetly on candidates in both parties to hedge their bets. Something changed around 2015-2016, however.
Was it the surprise election of Donald Trump? Trump was probably incidental. It was more likely the dramatic shift among conservatives away from the controlled Neo-con paradigm and into a more liberty oriented standing. Ron Paul's 2008 and 2012 campaigns had a lot to do with this change among Republican voters. Conservatives and liberty minded independents were returning to their foundations of small government, constitutionalism, independent thought, meritocracy and decentralization. This is when the corporate world decided (or was perhaps guided) to go full bore leftist. –READ MORE
---