Thanksgiving: 'five, ten dollars' which 'really adds up' — to fight inflation's higher costs, NBC suggests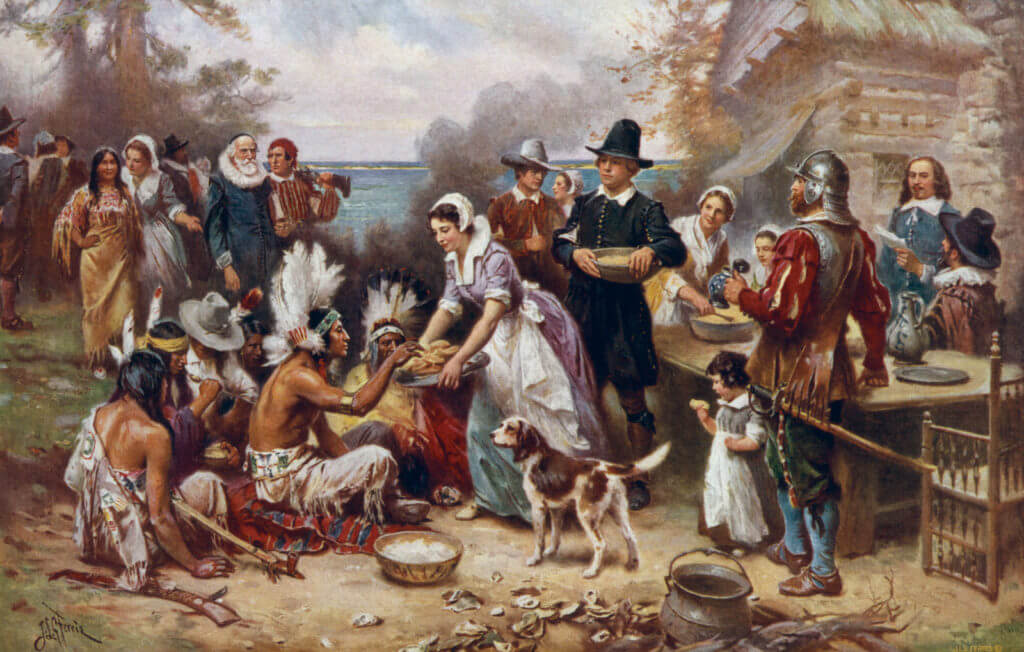 If the recent spike in prices brought about by President Joe Biden's inflationary economy has left a bad taste in your mouth, that could be nothing compared to the rather unappetizing suggestions to save money this Thanksgiving, courtesy of NBC's "Today."
"With inflation on the rise, prices are going up on everything from your Thanksgiving meal to your gifts for the holidays," anchor Kristen Welker noted as an introduction Saturday, according to Fox News.
So began the segment on what American families can do to save a few dollars and still get through Turkey Day.
And one pointer you might file under "Awkward!"
"Experts are a little mixed on this, but you could just ask everybody to throw in cash — five, 10 dollars — that really adds up," NBC News correspondent Vicky Nguyen said, according to Fox News.
She added that folks could set meal budgets with an online app and purchase store brands instead of name brands, Nguyen said, according to the cable network.- READ MORE