(FREE) PAINE IN THE MORNING: 10 things you need to know this Tuesday – November 23, 2021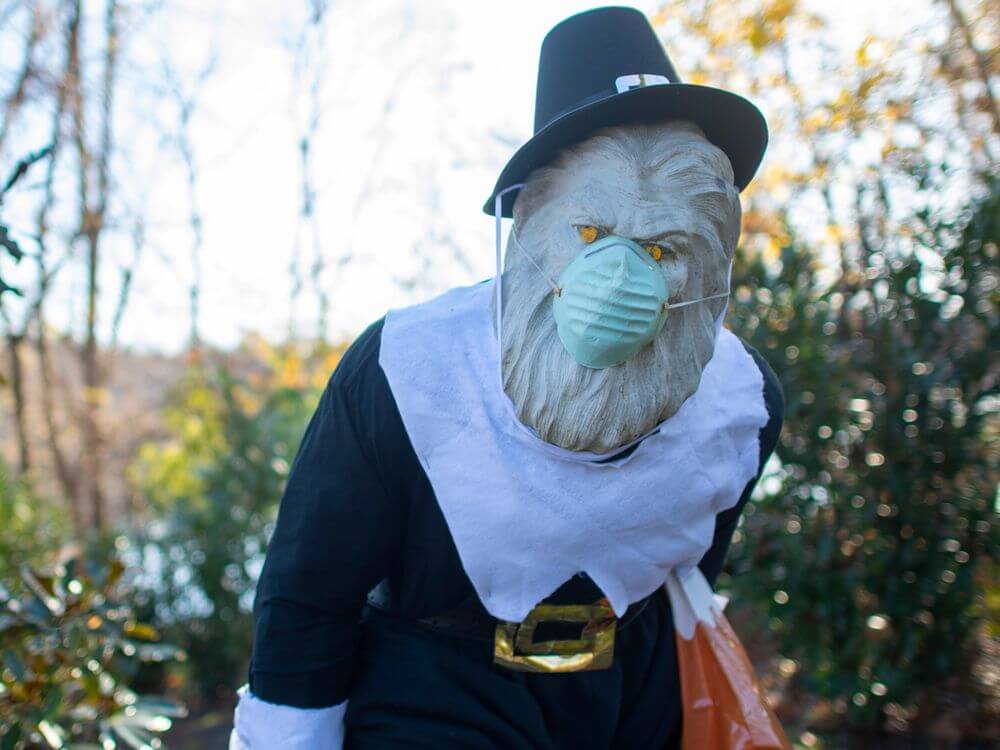 There is also a full, ad-free video podcast of this broadcast available to Paine.TV members HERE.
Learn more about joining our community HERE.
---
Wisconsin DA Admits Waukesha Suspect Released On 'Inappropriately Low' Bail Before Tragedy – The Milwaukee County District Attorney said Monday that the suspect at the center of Sunday's Waukesha parade tragedy was released from jail on an "inappropriately low" bail.
On Sunday afternoon, the driver of a red Ford Escape plowed through a parade of adults and children, killing at least five and wounding dozens more. The SUV broke through a barricade and ran through the parade from behind a school marching band. – READ MORE
---
Report: Waukesha Parade Massacre Suspect Darrell Brooks Jr. Accused of Running Over Woman Weeks Ago – A woman alleges that Darrell E. Brooks Jr., the Wisconsin man suspected of plowing his SUV through the Waukesha Christmas parade on Sunday — killing five people and injuring over 40 others — intentionally ran her over with his vehicle earlier this month, according to a Monday report. – READ MORE
---
Here's the Stunning 44-Page Criminal History of the Christmas Parade Massacre Person of Interest – Just like a broken clock is right twice a day, the left gets things right every once and a while.
For example, our justice system does need some reform, as the left has said — just not quite in the way it believes. – READ MORE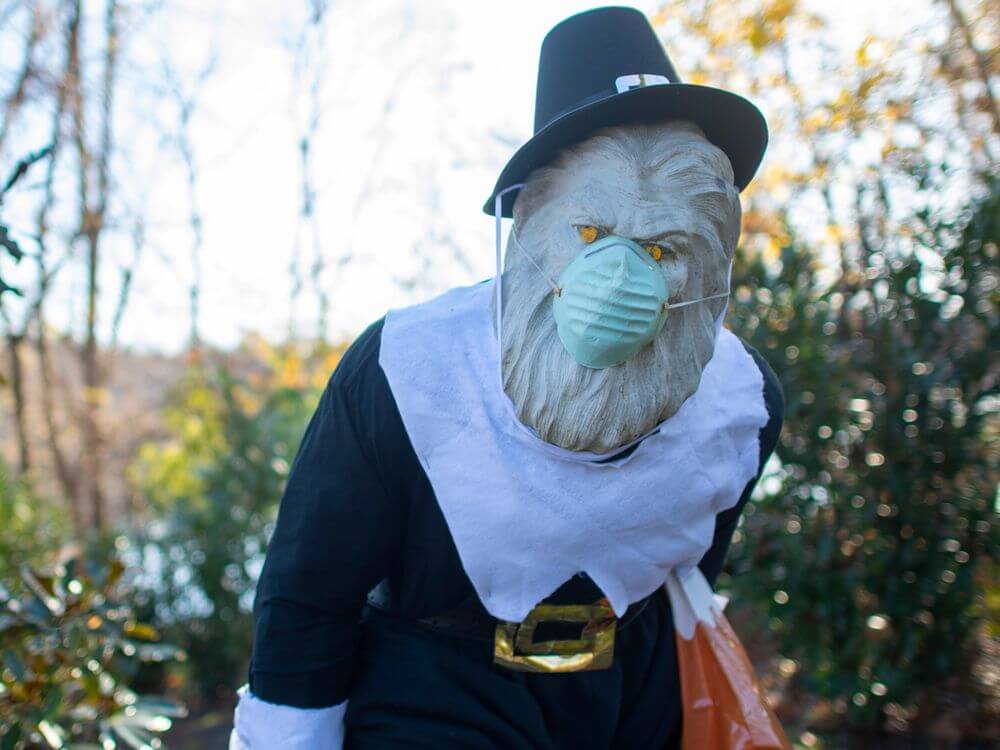 ---
Critics pan Thanksgiving advice in New York Times that kids who aren't fully vaccinated should 'eat quickly' – An article for The New York Times offering advice on how to mitigate coronavirus risks at family Thanksgiving gatherings featured an expert calling on kids aren't fully vaccinated to "eat quickly."
"If our child, 9, and a cousin, 10, have each received one dose of the vaccine two weeks prior to Thanksgiving, is it safe for us to eat indoors? There will be about 20 guests, all vaccinated, and the 65 and older crowd have all received boosters," one reader from San Francisco asked in the essay. – READ MORE
---
Federal Reserve Nudges Americans To Swap Turkey For Soy At Thanksgiving – In a bizarre tweet, the Federal Reserve Bank of St. Louis suggested that soy is a more economically efficient Thanksgiving meal option than turkey.
"A Thanksgiving dinner serving of poultry costs $1.42," said a tweet discussing a Federal Reserve Economic Data blog post. "A soybean-based dinner serving with the same amount of calories costs 66 cents and provides almost twice as much protein." – READ MORE
---
Reporter Suggests People 'Forgo' Turkey for Thanksgiving to 'Cut Costs' As Inflation Hits 30-Year High  – As the rate of consumer price increases has reached a 30-year high, one reporter is offering an idea of how Americans can cut costs for their Thanksgiving dinner.
On Monday, NBC News' Kirsten Welker said, "This morning with inflation on the rise, prices are going up on everything from your thanksgiving meal to your gifts for the holidays." – READ MORE
---
Ditch turkey for Thanksgiving, ask guests for cash — 'five, ten dollars' which 'really adds up' — to fight inflation's higher costs, NBC suggests – If the recent spike in prices brought about by President Joe Biden's inflationary economy has left a bad taste in your mouth, that could be nothing compared to the rather unappetizing suggestions to save money this Thanksgiving, courtesy of NBC's "Today."
"With inflation on the rise, prices are going up on everything from your Thanksgiving meal to your gifts for the holidays," anchor Kristen Welker noted as an introduction Saturday, according to Fox News. – READ MORE
---
School Closes After Children Discovered to Have Socialization Issues Following a Year of Virtual Learning – An Oregon middle school is responding to issues caused by students being away from in-person learning by sending everybody home for three weeks of remote learning.
Reynolds Middle School in Fairview, which is about 14 miles from Portland, said it needs the time to develop "necessary social-emotional supports" and "safety protocols" that will "provide a safe learning environment for all students," according to superintendent Danna Diaz. – READ MORE
---
U.S. Navy shipyard backs off vaccine requirement after employees draw a line in the sand – A major Virginia ship builder that makes vessels for the U.S. Navy is no longer requiring employees to be vaccinated against the coronavirus.
The 25,000 employees at Newport News Shipbuilding had initially been told they had to be vaccinated against the coronavirus, according to WRIC-TV. – READ MORE
---
Australian Army Begins Transferring COVID-Positive Cases, Contacts To Quarantine Camps – The Australian army has begun forcibly removing residents in the Northern Territories to the Howard Springs quarantine camp located in Darwin, after nine new Covid-19 cases were identified in the community of Binjari. The move comes after hard lockdowns were instituted in the communities of both Binjari and nearby Rockhole on Saturday night.
"Residents of Binjari and Rockhole no longer have the five reasons to leave their homes," said Northern Territory chief minister, Michael Gunner, referring to the country's five allowable reasons to avoid lockdown (buying food and supplies, exercising for up to two hours, care or caregiving, work or education if it can't be done from home, and to get vaccinated at the nearest possible location). – READ MORE