Diesel Back Above $5, Gas Prices Continue To Rise As "Ugly Inflation" Returns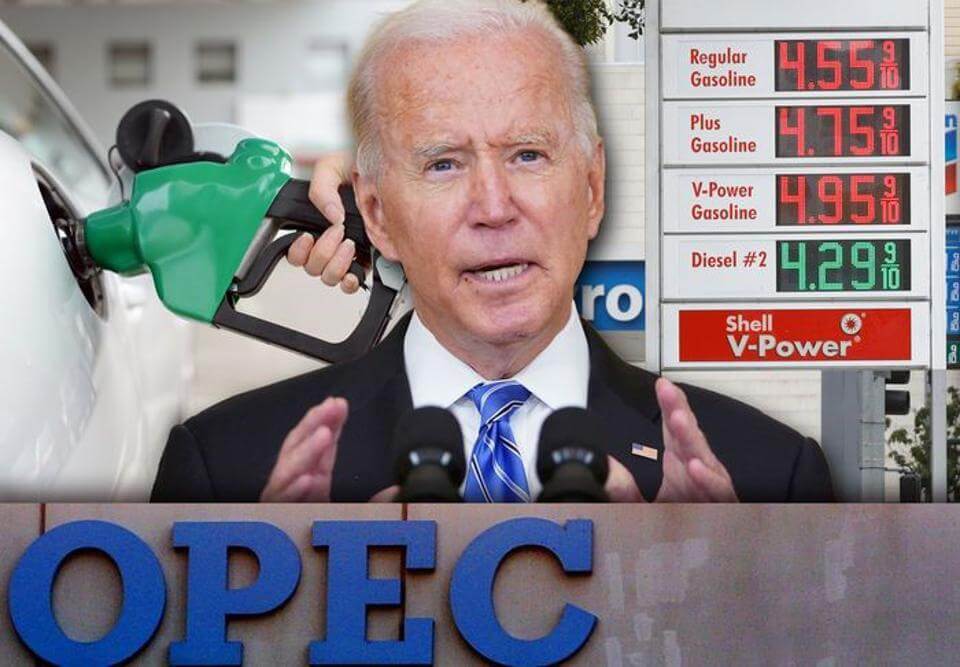 Gas prices again are on the rise in the United States after months of volatility, and are expected to increase further over the next few weeks as "ugly" inflation returns, industry experts have said.
Patrick De Haan, senior energy analyst at Gas Buddy, noted in a statement on Twitter late Sunday that gas prices are up $0.133 a gallon from a week ago, to $3.92. Diesel prices have also surged over $5, De Haan said, up $0.18 a gallon, to $5.05.
"Relief coming to West Coast and Great Lakes while gas prices will rise in most other areas 10-20c/gal over the next week or two," he added.
The national average gas price was at $3.919 a gallon on Oct. 10, up from $3.799 a week prior and $3.269 this time last year, according to the American Automobile Association (AAA).
Meanwhile, diesel prices are at $5.064 a gallon as of Oct. 10, up from $4.870 a week ago and $3.460 a year ago, AAA data show.
Gas prices had declined in recent weeks as the Biden administration released record amounts of crude oil from the Strategic Petroleum Reserve, and fears were rife that a recession was on the horizon, dampening demand. – READ MORE