Did Joe Biden's Inflation Kill Little Caesars' 5 Dollar Hot-N-Ready Pizza?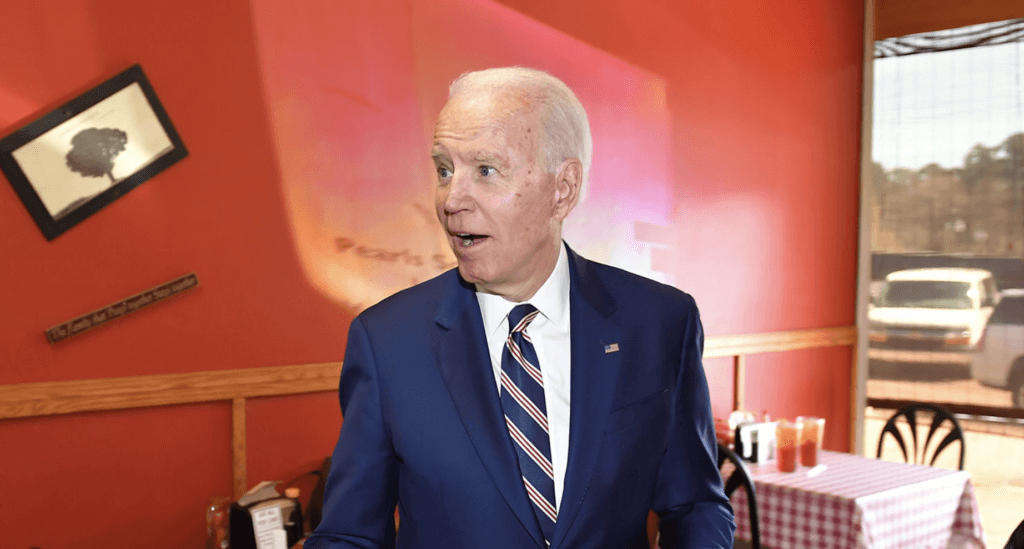 At first glance, it looked like the latest victim of President Joe Biden's inflation woes was the world-famous — or infamous depending upon your taste in food — $5.00 "Hot-N-Ready" pizza from Little Caesars, but that's not what the company is necessarily saying.
On Monday, America's third-largest pizza chain announced that they will be raising the pizza prices from $5.00 to $5.55. That 11% price increase led many to believe that rising prices on wholesale items caused by inflation and other supply chain woes was the main cause of the higher cost.
But a press release from Little Caesars claims the price has increased because the "new and improved" pizza will include 33% more pepperoni.
"Change is good when it comes to giving our customers more of what they love," Jeff Klein, chief marketing officer at Little Caesars, said in a press release, "and we're changing our iconic HOT-N-READY Classic, adding 33% more savory, meaty pepperoni still at the country's most affordable price." – READ MORE