Democrats Unveil $3.5 Trillion Social Safety Net and Climate Change Spending Blueprint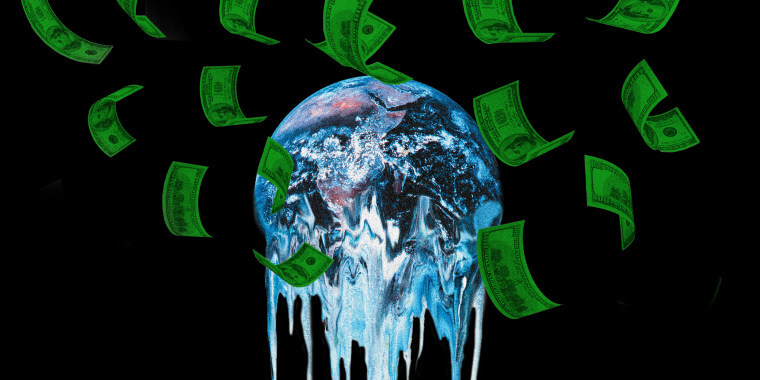 Senate Democrats have unveiled a draft budget resolution that maps $3.5 trillion in spending, including for paid medical leave, two years of tuition-free community college, and a bevy of climate change fighting initiatives.
Senate Budget Committee Chairman Sen. Bernie Sanders (I-Vt.) released the budget plan on Aug. 9 (pdf), saying in a statement that Democrats plan to advance the legislation via the budget reconciliation process, allowing them to avoid having to get any Republican support.
"Yes, we will pass this budget with 51 votes, not 60, by passing it under the rules of reconciliation," Sanders said. "Today, with Democrats in control of the Senate, we will use reconciliation to benefit the working class, not the billionaire class."
Republicans, a number of whom back the smaller traditional infrastructure package negotiated in a bipartisan fashion that's now making its way through the Senate, are expected to unanimously oppose the Democrats' broader "human infrastructure" measure.
"If our colleagues want to ram through yet another reckless tax and spending spree without our input, if they want all this spending and debt to be their signature legacy, they should leap at the chance to own every bit of it," Senate Minority Leader Mitch McConnell (R-Ky.) said on the Senate floor last week.
Senate Majority Leader Chuck Schumer (D-N.Y.) said in a letter to members of the Democrat caucus (pdf) that the Senate will "immediately" consider the budget resolution "with reconciliation instructions" after the passage of the $1.2 trillion bipartisan infrastructure package. – READ MORE