Democrats' $3.5 Trillion Reconciliation Package Will Include AOC's 'Civilian Climate Corps'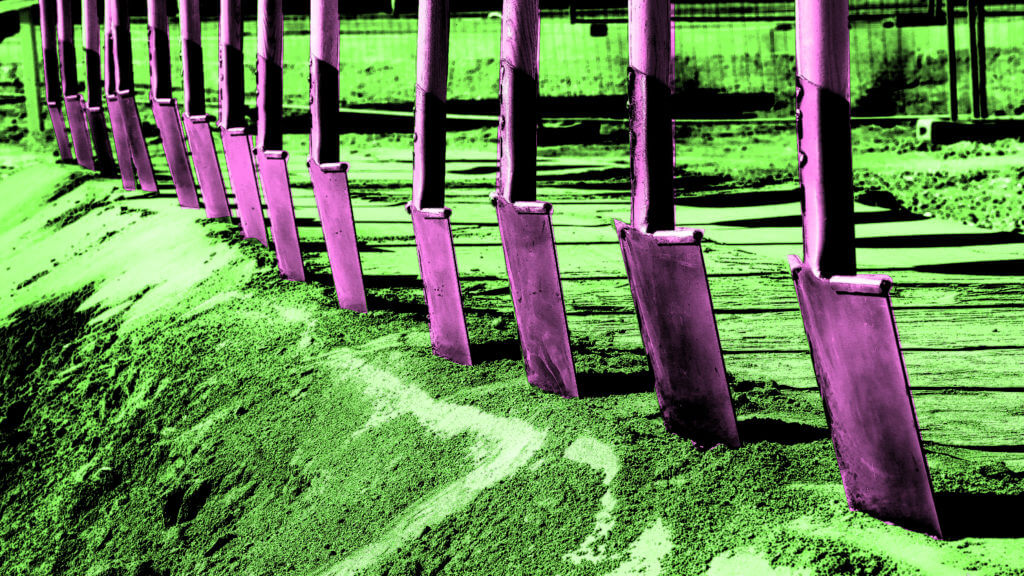 The Democrats' $3.5 trillion reconciliation package will create a "Civilian Climate Corps."
As The Daily Wire reported in June, Rep. Alexandria Ocasio-Cortez (D-NY) and Sen. Ed Markey (D-MA) pushed Democratic leadership to pass the "Civilian Climate Corps for Jobs and Justice Act" using the reconciliation process — a method by which Congress can enact budget bills with a simple majority in the Senate instead of a sixty-vote, filibuster-proof majority.
Democratic leaders are currently relying upon this strategy to pass much of President Biden's agenda — including portions of the American Jobs Plan and the American Families Plan — due to the divided nature of the Senate.
According to an opinion piece published in The Wall Street Journal by Sen. Bernie Sanders (I-VT), the reconciliation plan will address climate change through Ocasio-Cortez's bill:
Perhaps most important, we will begin the process of shifting our energy system away from fossil fuels and toward sustainable energy to combat the existential threat of climate change. This effort will include a nationwide clean-energy standard that moves our transportation system, electrical generation, buildings and agriculture toward clean energy. We will also create a Civilian Climate Corps, which will hire hundreds of thousands of young people to protect our natural resources and fight against climate change.
The "Civilian Climate Corps for Jobs and Justice Act" would carry a $70 billion price tag between 2021 and 2025. According to a press release, Ocasio-Cortez and Markey's "Civilian Climate Corps for Jobs and Justice Act" would hire a "diverse and equitable" group of 1.5 million young Americans to "complete federally-funded projects that help communities respond to climate change and transition to a clean economy."- READ MORE