Dallas School District to Defy Governor Abbott, Texas Supreme Court by Keeping Mask Mandate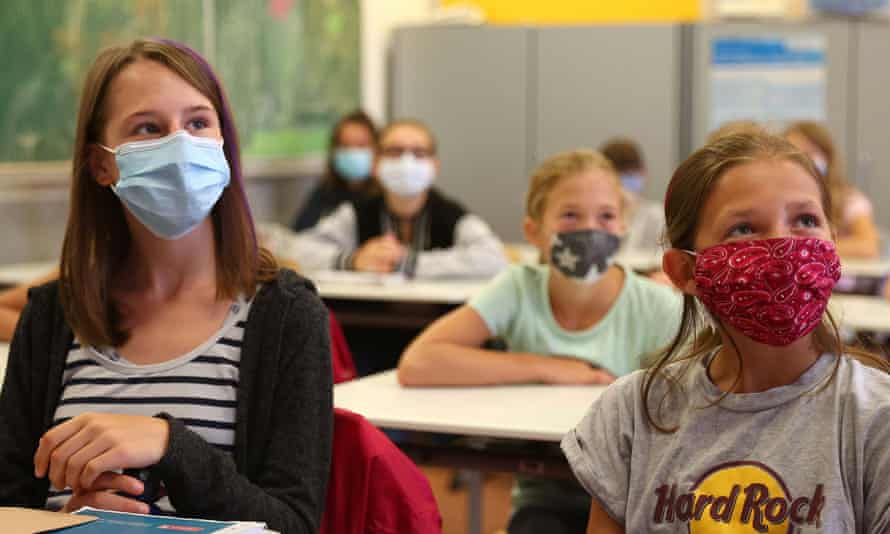 Following a Texas Supreme Court ruling that temporarily halted Dallas County's mask mandate, the Dallas Independent School District (DISD) announced Monday it will continue to defy Gov. Greg Abbott's (R) order and keep its mask mandate in place, a move heavily supported by President Joe Biden.
Officials for the Dallas Independent School District said last week that it will require masks for everyone on its campuses. The announcement was made by Superintendent Dr. Michael Hinojosa, who cited the increase in coronavirus cases as his reason for the mask implementation.
According to Hinojosa, who spoke with members of the media on Sunday, the state Supreme Court's ruling did not include DISD, only Dallas County, therefore allowing the school system to make its own rules regarding coronavirus precautions and require masks.
"We are going to continue with the mask mandate at this time," Hinojosa said. "The order that was issued by the Supreme Court was issued to Dallas County and it's listed as Clay Jenkins and the county. It did not say one word about DISD in that order."
While the order issued by the Texas Supreme Court did not specifically name DISD, a follow-up lawsuit against the school district could soon be revealed, specifically because the county trial court will be required to issue an order incorporating the legal conclusion reached by the state Supreme Court.
Following the school district's decision last week and an executive order signed by Dallas County Judge Clay Jenkins mandating masks, Abbott warned that local authorities who attempt to undermine his executive order prohibiting government entities from mandating face coverings "will be taken to court." – READ MORE