COVID lockdown-free Florida is top vacation spot for holidays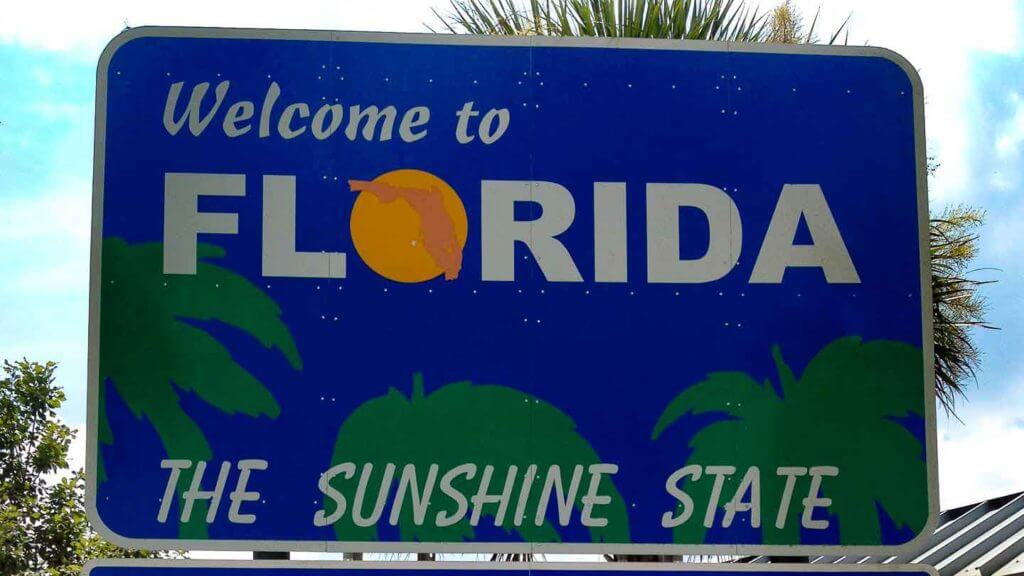 Cooped-up tourists eager for a taste of Florida's sandy beaches, swaying palm trees and warmer climates are visiting the Sunshine State in droves, topping pre-pandemic levels in recent months.
Miami is one of the top search destinations on travel websites and statewide, Florida had 32.5 million travelers from July to September of this year, exceeding the number of visitors during that period in pre-pandemic 2019, Gov. Ron DeSantis said recently.
The state was boosted by the Republican governor's pro-business, anti-lockdown and anti-mask restrictions all year, allowing one of Florida's main economic engines to flourish, even as tourism dipped in other parts of the country.
Now, as snowbirds have returned and others are making holidays travel plans, hotels and tourism experts report a noticeable bump. Miami — and Florida — have grown even more popular since borders were opened earlier this month to international travels, though plans and logistics could be upset by the emergence of the new COVID-19 omicron variant.
"The moment the borders and the flights were reopened in November, we started to see bookings from Europe and South America," said Milton Sgarbi, a vice president at 1 Hotel South Beach, one of Miami's most luxe oceanfront resorts. – READ MORE