Consumer Inflation Expectations Rise to 8-Year High: Fed Survey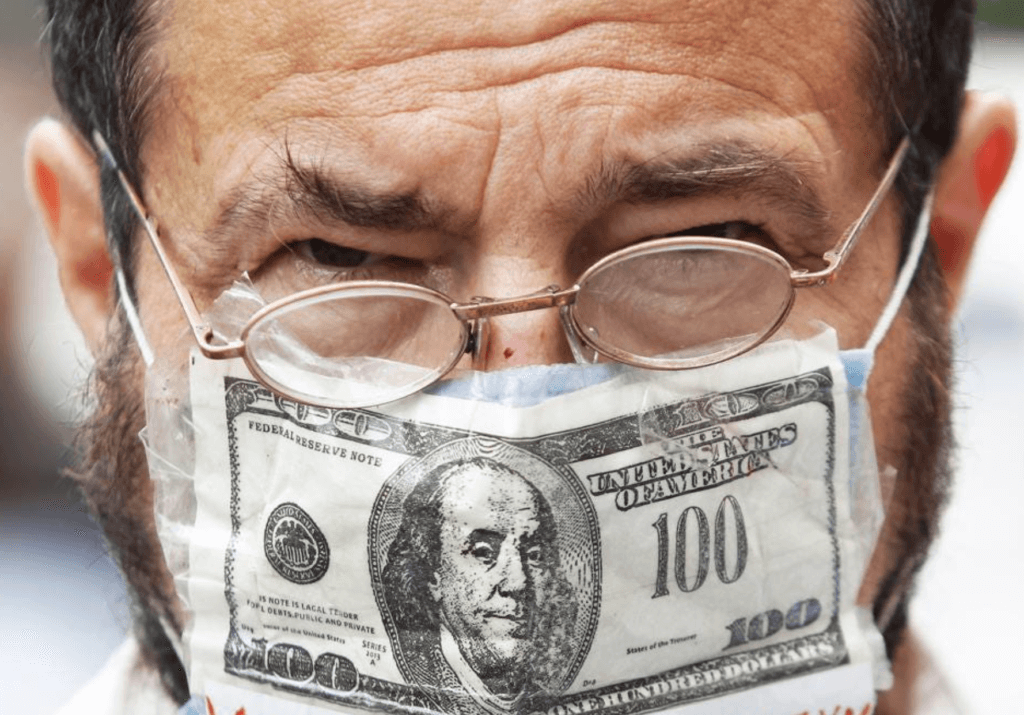 Medium-term inflation expectations among American consumers rose to an eight-year high in July, according to a survey released on Monday by the New York Federal Reserve.
Consumers' expectations for what inflation will be at the three-year horizon increased from a median 3.6 percent in June to 3.7 percent in July, the highest level since August 2013, according to the Aug. 9 survey.
Americans aged 60 and over reported the highest anticipated rise in prices over the medium term, with a median prediction of inflation of 5.0 percent, while the under-40s reported the lowest, at 3.0 percent.
Broken down by income, people who earn less than $50,000 reported the highest inflation expectations at a median of 4.7 percent, while those earning over $100,000 reported the lowest, at 3.1 percent.
At the same time, median expectations for inflation over the next year remained at a series high of 4.8 percent in July, the survey showed, while consumer's year-ahead earnings expectations hit a record high of 2.9 percent.
The survey of consumer expectations, which is based on a rotating panel of 1,300 households, can be a helpful gauge for Fed officials as they weigh the inflation outlook and mull related policy moves. – READ MORE