CNN economic analyst says in order to have a 'kinder' economy, inflation needs to occur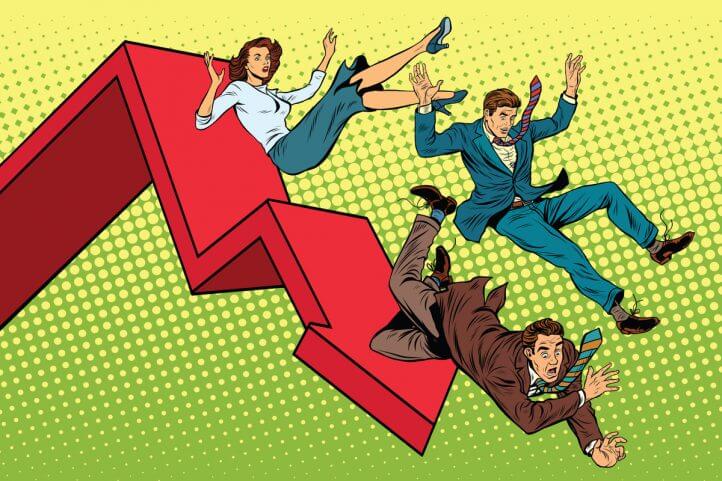 The New York Times published a new episode of "The Ezra Klein Show" on Friday featuring an interview with Rana Foroohar, CNN's global economic analyst and a Financial Times columnist. In the interview, Foroohar called for a 'kinder' and more environmentally friendly economy, and said inflation must occur in the short term to achieve those goals. Foroohar also heavily criticized the Federal Reserve for creating what she describes as the 'everything bubble' in financial markets.
"What's the cost of something if you actually have a real price on carbon, and then you have to tally in how much it costs to tote it over tens of thousands of miles from the South China Seas? What's the cost if you have proper environmental and labor standards?" Foroohar asked. "This is the conversation happening right now. And once you start pricing all those costs in, and you start really thinking of the economy in a different way, then yeah, it is certainly is inflationary."
She noted how Democrats don't want to admit that inflation might be necessary to transform the economy with the midterms fast approaching.
"And this is something that I think, unfortunately, no politician, particularly the Democrats right now in advance of a midterm or a presidential want to land on, which is some of the transitions to a kinder, gentler, I believe more stable, and ultimately more resilient economy, are going to be inflationary in the short to medium term."
Foroohar called on the U.S. and Europe to "put a price on carbon." – READ MORE