Climate Warrior Barack Obama Installing Propane Tanks Totaling 2,500 Gallons On Martha's Vineyard Property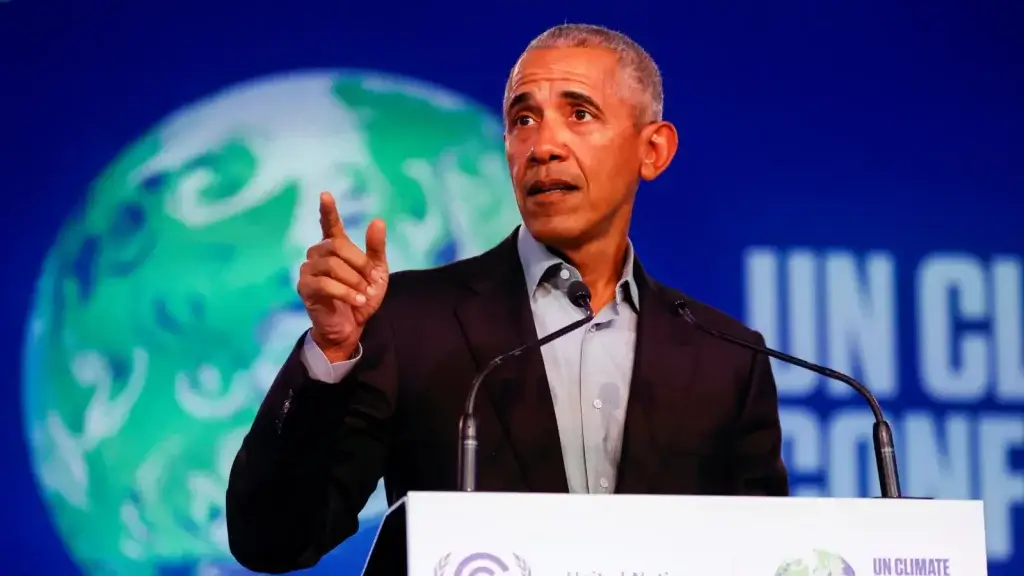 Former President Barack Obama has been approved to install several propane tanks totaling 2,500 gallons on his Martha's Vineyard property.
The Daily Caller News Foundation flagged the story and noted that the Edgartown Select Board — which approved the request — was astonished by the staggering size of the tank.
"We've never had a private propane tank come to us," select board member Arthur Smadbeck told The Martha's Vineyard Times. The local paper also noted that select board member Michael Donaroma noted that propane tanks on the island are typically much smaller in size.
In 2017, Obama was awarded the John F. Kennedy Profile in Courage Award in part for his leadership on climate change. That courageous leadership has included calling upon Americans to reduce their use of fossil fuels. – READ MORE