CIA Director Burns met with Taliban leader in Kabul: US official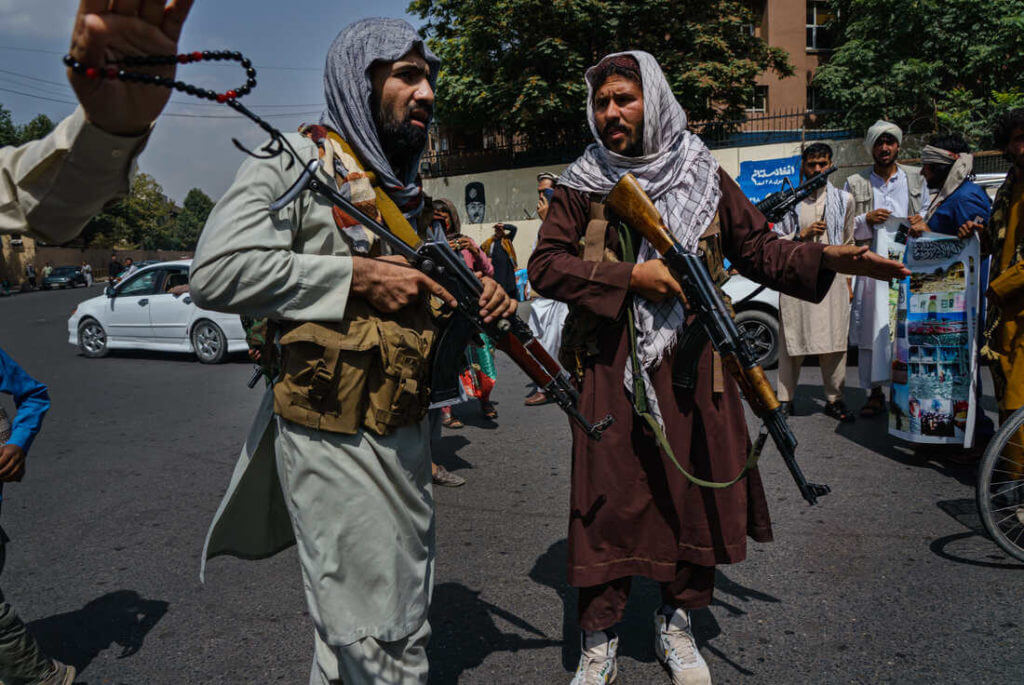 CIA Director William Burns secretly met with Taliban leader Mullah Abdul Ghani Baradar in Kabul on Monday, a senior U.S. official confirmed to Fox News.
First reported by the Washington Post, the rendezvous was the highest-level in-person meeting between the Biden administration and the Taliban since the group took control of Afghanistan's capital earlier this month.
The meeting took place as the U.S. continued to evacuate Americans still remaining in Afghanistan and Afghan allies who had assisted U.S. forces before their government fell to the Taliban.
France, the UK and Germany have all mentioned extending the Aug. 31 withdrawal deadline in order to carry out an orderly exit, the BBC reported.
"We are concerned about the deadline set by the United States on August 31," Jean-Yves Le Drian, France's foreign minister, told the network. "Additional time is needed to complete ongoing operations."
"The British position is we want to stay longer if it is possible to do so," U.K. Defense Secretary Ben Wallace said, according to The Associated Press. – READ MORE