China, Iran hire private detectives to monitor dissidents in the US, FBI says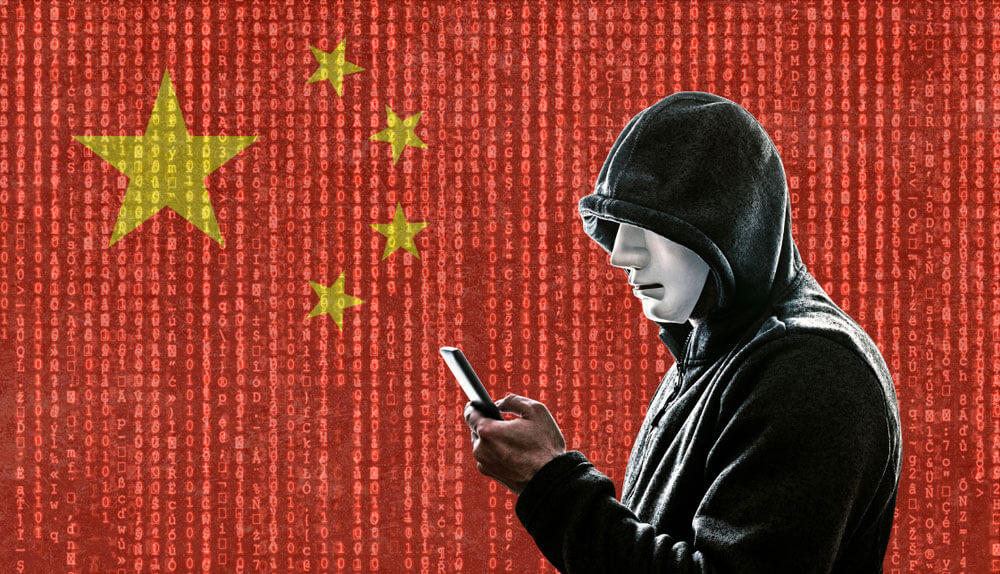 Authoritarian governments like China and Iran are increasingly hiring private investigators to surveil and track dissidents living legally in the U.S., according to a Monday report from the New York Times.
Many citizens under authoritarian regimes flee to the U.S. and openly criticize their former governments, leading to their targeting. Federal authorities have identified situations where foreign intelligence agencies enlisted unwitting private investigators to do their work for them in New York, California and Indiana, the Times reported.
One such investigator, Michael McKeever, was hired for a seemingly routine job of surveilling a debtor who owed money in Dubai. In reality, the target was journalist Masih Alinejad, an Iranian woman who has severely criticized the dictatorial regime in her native country.
FBI agents were also surveilling her as part of an investigation into an Iranian plot to kidnap the woman, according to the Times.
"Your client is not who you think they are," an agent told McKeever, according to NYT. "These are bad people, and they're up to no good." – READ MORE