China halts natural-gas sales to fuel-starved Europe ahead of winter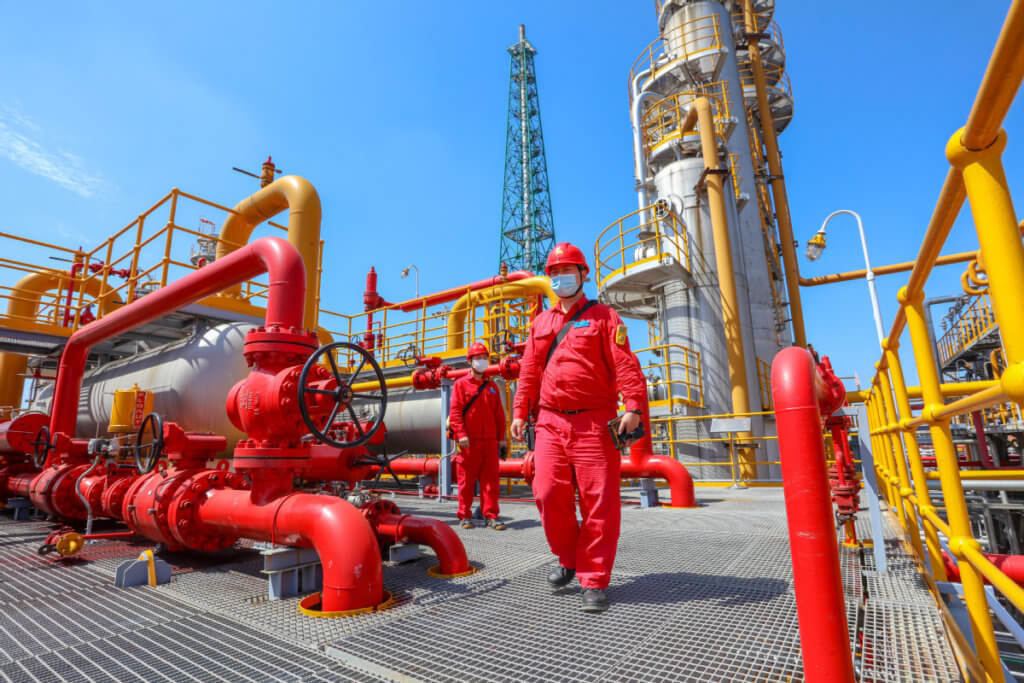 The Chinese government told state-owned oil and gas companies to stop selling liquified natural gas (LNG) to an energy-deprived Europe in order to stockpile domestic fuel supplies in time for winter, according to Bloomberg.
The National Development and Reform Commission, China's chief economic management agency, has requested that PetroChina, Sinopec and China National Offshore Oil Corporation (CNOOC) save winter gas supplies for domestic use, the outlet reported, citing people familiar with the matter. The decision could deepen Europe's energy crisis as the continent continues to face extreme natural gas shortages, spurring governments to encourage electricity rationing as household electricity prices continue to soar.
Europe's fuel shortages have been exacerbated by Russia as the nation repeatedly cut off natural gas supplies via the Nord Stream 1 pipeline in response to European sanctions following Moscow's invasion of Ukraine. The European Union agreed to tax energy companies' windfall profits to help citizens pay utility bills and is set to propose a last-resort "dynamic" price cap for gas as well as mandatory limits on how gas prices can change in a single day, according to Reuters.- READ MORE