CEO arrested just 1 day after NYT profiled his firm as the victim of an 'election denier' 'conspiracy theory'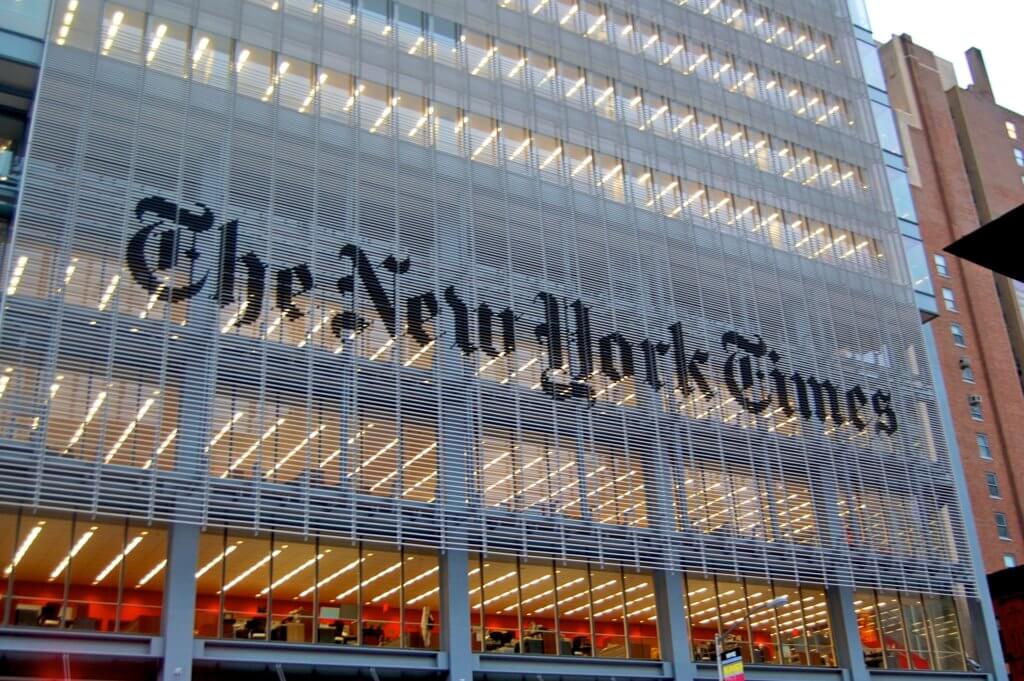 Twenty-four hours after New York Times reporter Stuart Thompson attacked an "election denier" claim about an election software firm as a "conspiracy theory," he was forced to report on its CEO's arrest on suspicion of stealing data from poll workers and storing it in China.
On Monday, Thompson published a sympathetic portrayal of a Michigan election software company called Konnech and its CEO in an article with the title and subtitle, "How a Tiny Elections Company Became a Conspiracy Theory Target: Election deniers catapulted a Michigan firm with just 21 U.S. employees to the center of unfounded voter fraud claims, exposing it to vicious threats."
Thompson, a technology reporter "covering misinformation and disinformation," attacked what he called a "conspiracy theory" from "a group of election deniers" over the claim that Konnech has ties to China.
"Using threadbare evidence, or none at all, the group suggested that a small American election software company, Konnech, had secret ties to the Chinese Communist Party and had given the Chinese government backdoor access to personal data about two million poll workers in the United States," Thompson wrote.
One day later, Eugene Yu, the founder and chief executive of Konnech, was arrested for "suspicion of theft" of poll worker information that was found to be stored in China. – READ MORE