California's electric grid may not be ready for Gov. Newsom's ban on gas-powered cars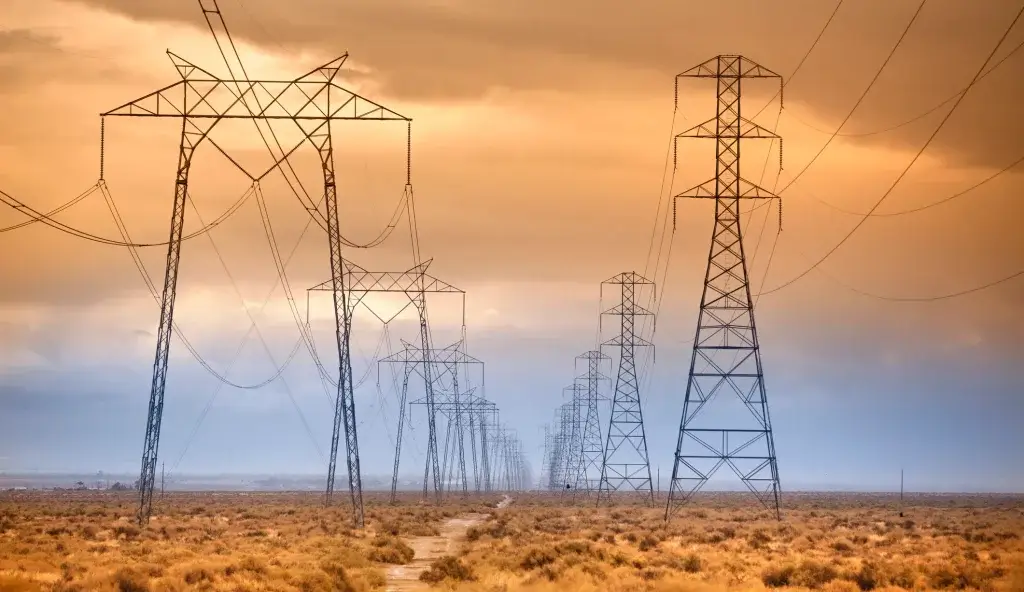 On Thursday, California's Air Resources Board voted in favor of banning the sale of new gas-powered vehicles by 2035. All new cars, trucks, and SUVs will be required to run on electricity (32% of which is presently generated by natural gas in the state) or hydrogen. This comes as a result of Democrat Gov. Gavin Newsom's 2020 directive prompting regulators to pursue such a policy. It is unclear, however, whether the state's electric grid will be prepared for the transition.
Jack Brouwer, a professor of mechanical and aerospace engineering at the University of California Irvine, told CBSLA that the "grid does not currently have the capability to add millions of battery electric or even fuel-cell electric vehicles today." Whether it will be possible by 2035 will depend upon whether the state will make "reasonable investments in the grid to enable this to actually happen and to happen well."
The state's heavy reliance on solar and other renewables — upon which it intends to depend for 60% of all its energy by 2030 — has proven destabilizing in recent years.
Hundreds of thousands of residents suffered rolling blackouts in 2020. The state had to burn more gas in 2021 to avoid similar blackouts. – READ MORE