California security surveillance company curbs crime through AI, real-time human intervention, CEO says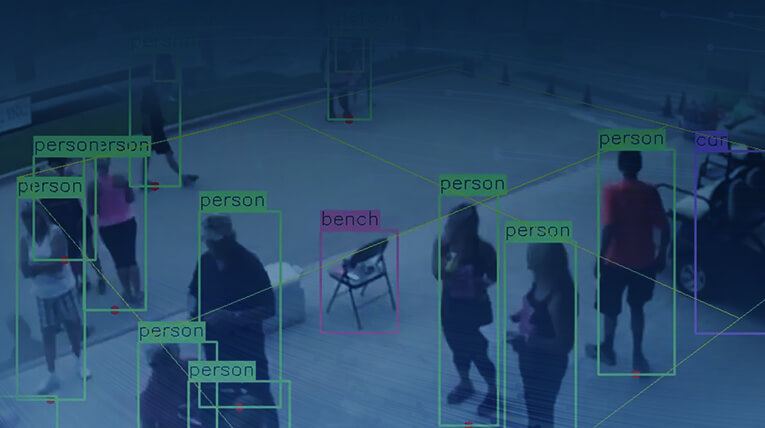 A security surveillance company based in California, where crime is surging, pairs artificial intelligence able to locate potential threats with real-time human intervention to deter criminals.
"The entire idea behind Deep Sentinel is that we want to prevent crimes before they happen," Deep Sentinel CEO David Selinger told Fox News.
Property crime has increased in several major cities across California in recent years. San Francisco, for example, has repeatedly had the most property crime among the 25 largest U.S. cities in four of the last six years, according to The Wall Street Journal.
In a recent Bay Area Council poll, a majority of registered voters said the region was not a safe place to live.
Deep Sentinel, founded in 2016, uses smart security cameras with AI. If potential threats are detected, human guards are alerted and can speak directly to potential criminals with two-way audio and contact police.
"We use a combination of different types of technology to detect potential suspicious activity before it turns into a crime," Selinger said. "And then in real time, we have live human being guards who are notified." – READ MORE