Poll: 56% of San Francisco Bay Area Residents Plan to Leave in 'Next Few Years'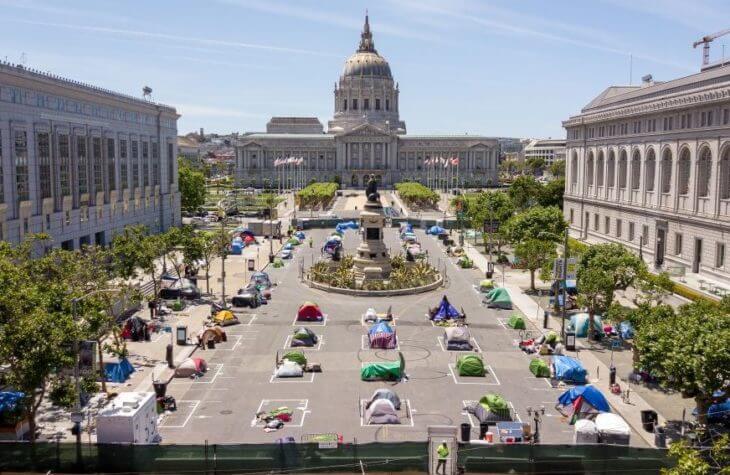 A new poll suggests that the majority of San Francisco Bay Area residents are unhappy with life in the liberal bastion and want to leave soon, with 56% of respondents saying that they plan to leave in "the next few years."
According to SFGate, the poll, conducted among 1,610 registered voters across five Bay Area counties by Joint Venture Silicon Valley for the Bay Area News Group, found:
A shocking 71% of respondents said the quality of life in the greater Bay Area is worse now compared to five years ago. Fifty-six percent of respondents said they are considering leaving in the next five years — including 53% of respondents who work in the tech sector.

…

Russell Hancock, President and CEO of Joint Venture Silicon Valley .. said the 53% figure is the highest percentage of people who have said they want to leave the Bay Area compared to previous polls conducted outside of Joint Venture.

Indeed, an overwhelming majority of respondents said it's high housing costs (77%) and cost of living (84%) spurring their desire to seek out greener pastures. Homelessness, wildfires and drought were also issues respondents considered when mulling the decision to leave the Bay Area.
The strong desire to leave came despite the fact that two-thirds of respondents said that they felt a strong sense of connection to the Bay Area. More optimistically, only 52% of the respondents felt that the region was headed in the wrong direction, only slightly less than the 48% who felt is was headed in the right direction.- READ MORE