California Legalizes Human Composting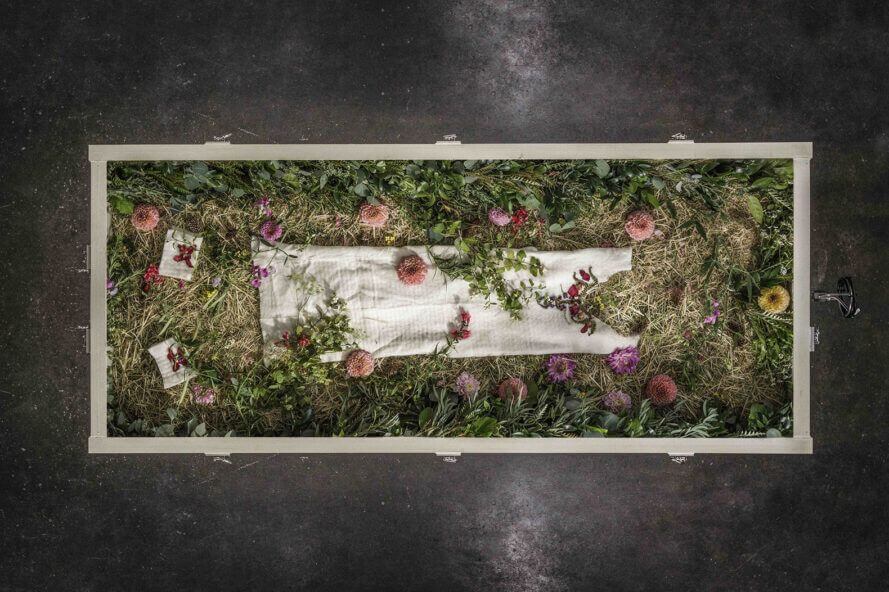 California has legalized the use of human remains for composting.
On Sunday, Democratic Governor of California Gavin Newsom signed AB-351, which will permit residents to select to have their remains composted after they die, beginning in 2027.
Assemblymember Cristina Garcia, one of the bill's architects and its author, implied she might go for the method herself.
"Trees are important carbon breaks for the environment," Garcia said. "They are the best filters for air quality and if more people participate in organic reduction and tree-planting, we can help with California's carbon footprint. I look forward to continuing my legacy to fight for clean air by using my reduced remains to plant a tree."
The bill creates a regulation method for the state with regards to the process. – READ MORE