Border Crossings Are at an All-Time High. The Homeland Security Department Is Prioritizing 'Diversity, Equity, and Inclusion.'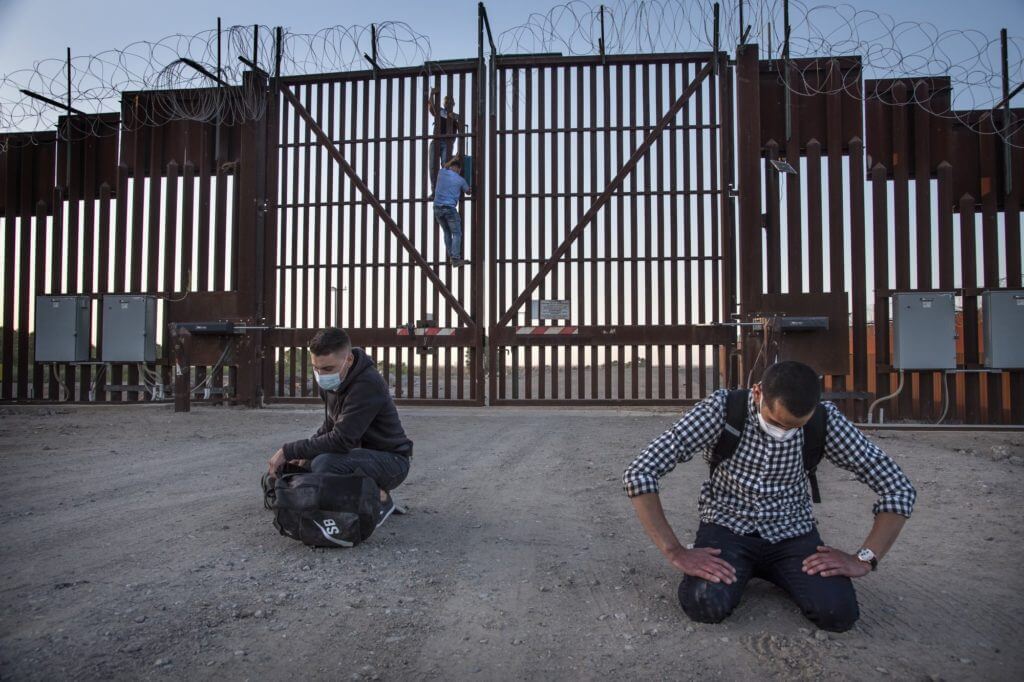 As patrol agents are overwhelmed with an all-time high number of crossings at the southern border, the Department of Homeland Security is prioritizing "diversity, equity, and inclusion" (DEI) in the 2022 fiscal year, according to documents reviewed by the Washington Free Beacon.
In a November report that outlined initiatives for agencies such as Customs and Border Protection, DHS listed compliance with federal regulations as first among six "priorities." The second was "diversity, equity, and inclusion"—above "customer experience" and "cybersecurity." The department sent the report to staff members following a town hall-like meeting, during which agency heads emphasized to staff the importance of DEI efforts.
That ranking concerned at least one senior DHS official, who criticized leadership for focusing on left-wing political initiatives while the southern border "remains a shit show."
"DEI is the new buzzword at DHS, and it's a top focus at all component agencies," the official said. "Too many officials are spending resources to impress Biden administration officials and political appointees with new initiatives and programs." – READ MORE