Biden's America: Gift Cards Are 2021's 'Hot' Christmas Present as Shoppers Balk at Empty Shelves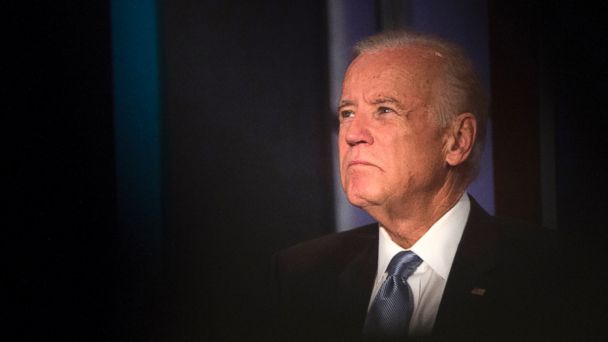 Forget George Orwell — Dr. Seuss has the better handle on the Biden administration this Christmas.
Like the titular character in the children's book "How the Grinch Stole Christmas!," President Joe Biden's disastrous policies have brought empty shelves and rising inflation just in time to rob Americans of the best things about the season of giving.
While there's no word on the cost of "roast beast" these days, American families already paid nearly a quarter more for their Thanksgiving turkeys than they did last year.
Now as Christmas shopping begins in earnest, experts are predicting that gift cards will make up 40% of giving as supply chain woes continue to limit access to electronics and other consumer goods, Bloomberg News reported.
Once thought to be painfully impersonal — second only to cash in the category of low-rent gifting — it seems holiday shoppers will have little choice when faced with low supply and soaring prices. – READ MORE