Bidenflation Still Burning White Hot Throughout Services Sector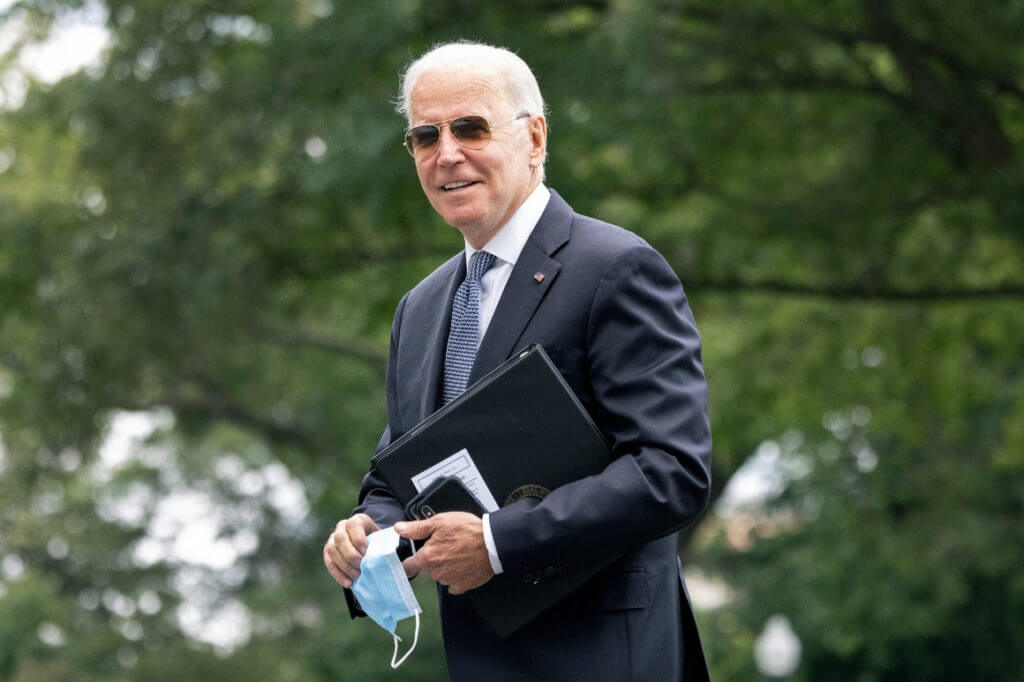 Inflationary pressures continued to rise in the services sector in July, surveys of business executives showed Wednesday.
The prices index of the Institute for Supply Management's survey of executives in services businesses rose to 82.3 percent, up 2.8 percentage points and the highest level for its price index since 2005.
"Costs have risen dramatically in the last 45 days. Lodging, fuel, travel and supplies are all rising sharply. Costs for available labor are also rising, as demand increases in a diminished labor pool," an executive in the construction industry said.
Far from being contained to just a few areas, all seventeen subsectors watched by ISM reported paying higher prices for goods and services used in their business.  The biggest price increases were in Arts, Entertainment & Recreation, followed by Real Estate, Rental & Leasing, Mining, and Retail Trade. The smallest were in Professional, Scientific & Technical Services.
A separate survey by IHS Markit also found that high inflation is ongoing.- READ MORE