Biden: 'Who Knows?' If Eviction Moratorium Is Constitutional, Will 'Keep This Going For A While' Anyway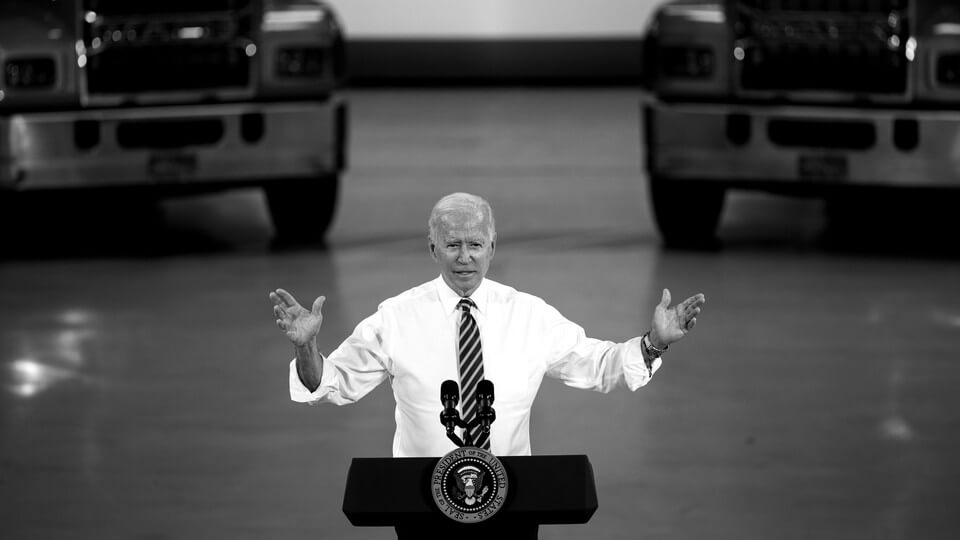 President Joe Biden changed his position on the legality of the Centers for Disease Control and Prevention's (CDC) eviction moratorium, issued earlier this week, telling reporters that he "can't guarantee" that the move is Constitutional but that his administration could "keep this going for a while" using an appeals process.
It's not clear that Biden has been briefed on the matter; there has already been a lawsuit filed against the CDC's extension on the eviction moratorium and the complainants are seeking a preliminary injunction on the order, given that there is the significant possibility of damages for landlords under the more targeted, but harsher, measure.
Speaking to the press Friday, however, Biden indicated that he was unsure of the constitutionality of the move, despite consulting with left-leaning Constitutional law professor Laurence Tribe, particularly in light of comments made by the Supreme Court when the moratorium was first challenged, noting that the legislature — not the CDC — should issue the rule.
"Asked by reporters at the White House if he believes the moratorium is constitutional, Biden replied, 'I think it is,' though he added that he 'can't guarantee" the Supreme Court won't strike it down,'" Forbes reported Friday.
The consensus of scholars, Biden said, was, "'We think you have the authority … but, in this court, who knows?'"
Biden was, apparently, referring to the current "split" in the Court, with conservatives making a majority of the Court's nine votes. – READ MORE