DOJ Tells Court: Don't Block New Eviction Moratorium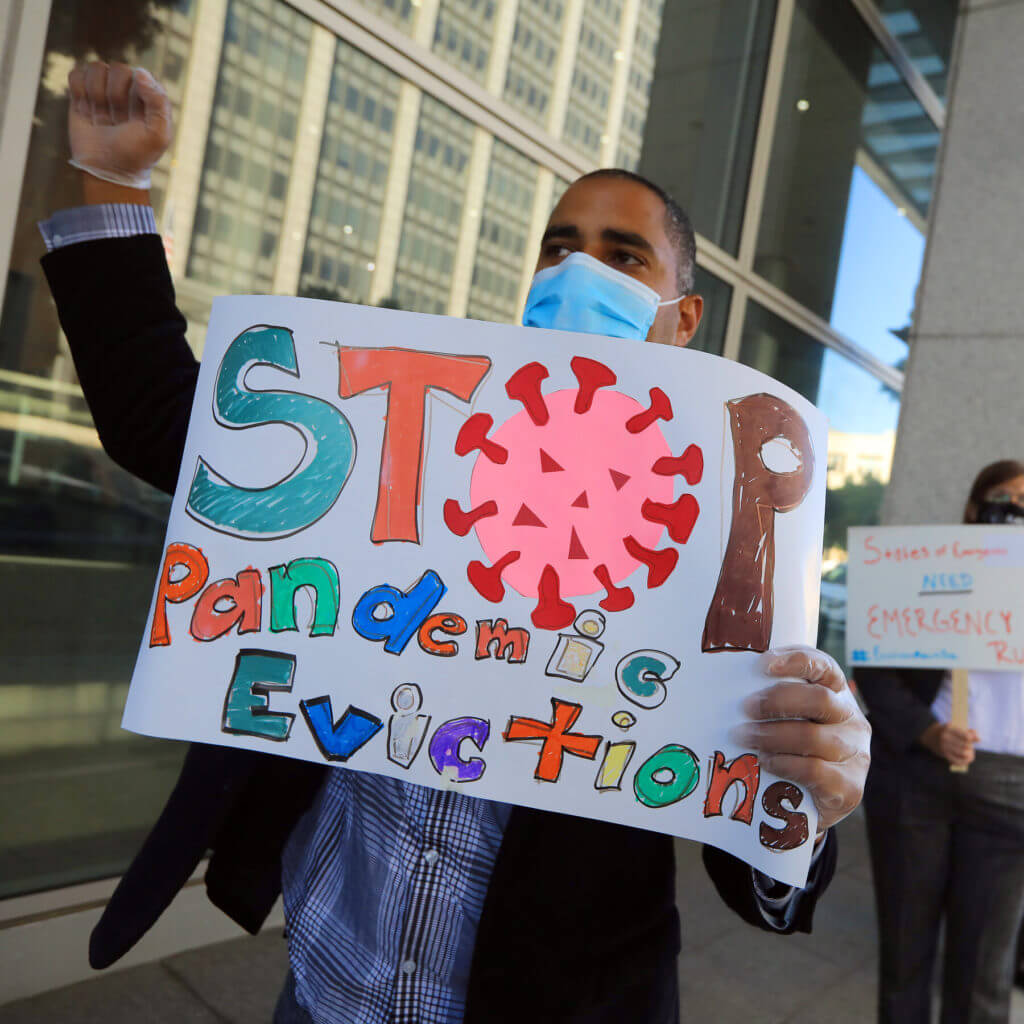 The new eviction moratorium shouldn't be blocked, Department of Justice lawyers told a court in a filing on Aug. 6.
After two federal courts deemed the nationwide eviction pause unlawful, and the Supreme Court indicated that only Congress could extend the ban or put into place a new one, the eviction ban expired on July 31, and no moratorium was in place.
President Joe Biden and officials within his administration said they were constrained by the court rulings, but abruptly changed course on Aug. 3, imposing a new two-month eviction moratorium in 80 percent of U.S. counties.
Landlords and other real estate owners quickly asked a court to block the new eviction ban, arguing to U.S. District Judge Dabney Friedrich that the executive branch was exceeding its authority.
"In substance and effect, the CDC's latest action is an extension of the same unlawful ban on evictions that has been in effect since September 2020," they said.
In their Aug. 6 counter-filing, Department of Justice (DOJ) lawyers argued that the new pause isn't the same because it doesn't apply to the entire country.- READ MORE