Biden wants your blackout emergency kit to pack 'sustainably sourced' utensils, dinnerware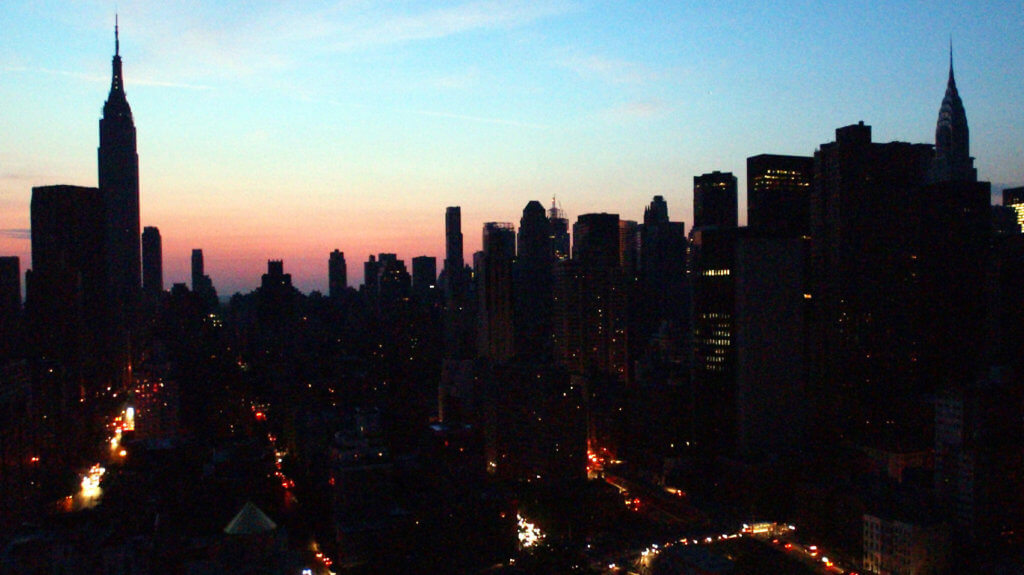 The Biden administration suggested Monday that Americans include "sustainably sourced disposable utensils" in their energy blackout emergency kits.
The recommendation was part of a guide published by the Department of Energy (DOE) for helping Americans prepare for blackouts over the summer. The agency noted that blackouts can occur during extreme weather events like hurricanes and thunderstorms, which may knock down regional power infrastructure, or demand overload triggered by high seasonal temperatures.
"Have sustainably sourced disposable utensils and dinnerware on hand so you do not need to use water to wash dishes," the DOE blog post, written by Office of Energy Efficiency and Renewable Energy official Scott Minos, stated.
The DOE also recommended that Americans have an ice chest and extra ice to store perishable food during a blackout, candles or oil lamps for light and a gallon of drinking water per day for each household member. – READ MORE