Biden to hike fees on LEGAL immigrants to fund ILLEGALS claiming asylum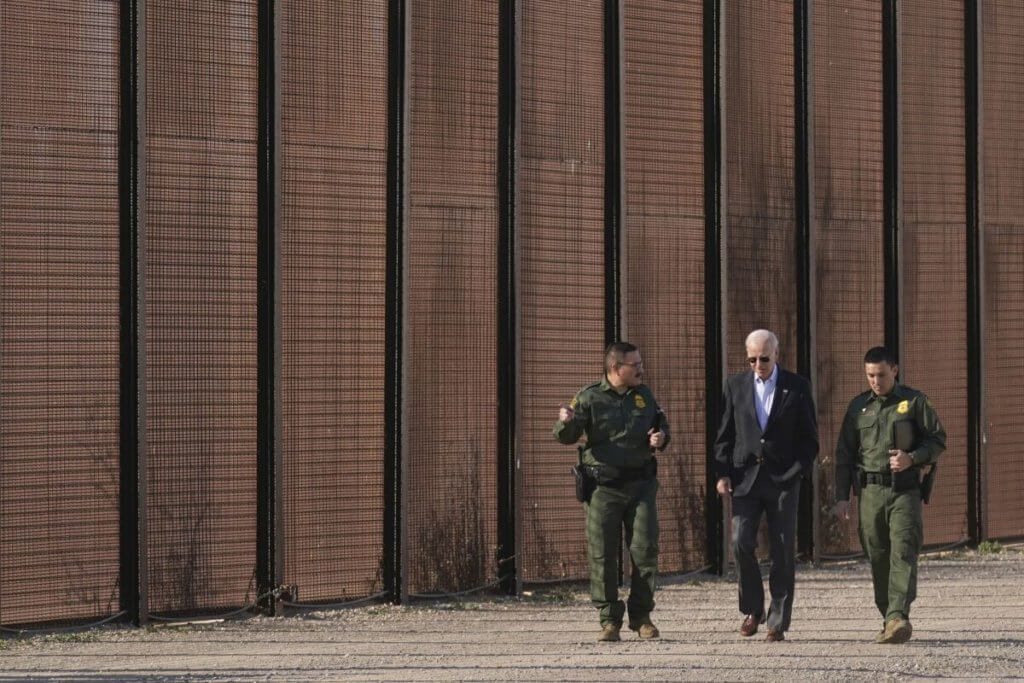 The Biden administration will increase the costs for legal immigrants to apply for permits, visas and green cards to help mitigate the backlog of asylum cases due to record surges of illegal immigration at the southern border, U.S. Citizenship and Immigration Services (USCIS) announced Tuesday.
The recent surge in illegal immigration has contributed to the years-long asylum backlogs, where applicants wait an average of 4.3 years nationwide to appear in court, according to Syracuse University's Transactional Records Access Clearinghouse (TRAC). Under the proposed new rules, H-1B application fees for skilled workers will jump from $60 to $780, fees for non-agricultural workers will jump from $460 to $1080 and fees for green card applicants will jump from $1,140 $1,540, USCIS said.
USCIS predicts the rule changes will bring in an average range of $5.2 billion and $6.4 billion each year in revenue, allowing for an additional $1.9 billion per year on average to support efforts to eliminate future backlogs, according to the agency.
"In addition to improving customer service operations and managing the incoming workload, USCIS must continue to fulfill our growing humanitarian mission, upholding fairness, integrity, and respect for all we serve," USCIS Director Ur M. Jaddou said in a statement Tuesday. "This proposed rule allows USCIS to more fully recover operating costs for the first time in six years and will support the Administration's effort to rebuild the legal immigration system." – READ MORE