50,000 Records Went Missing From Illegal Immigrant Data To Produce False Impression Backlog Was Shrinking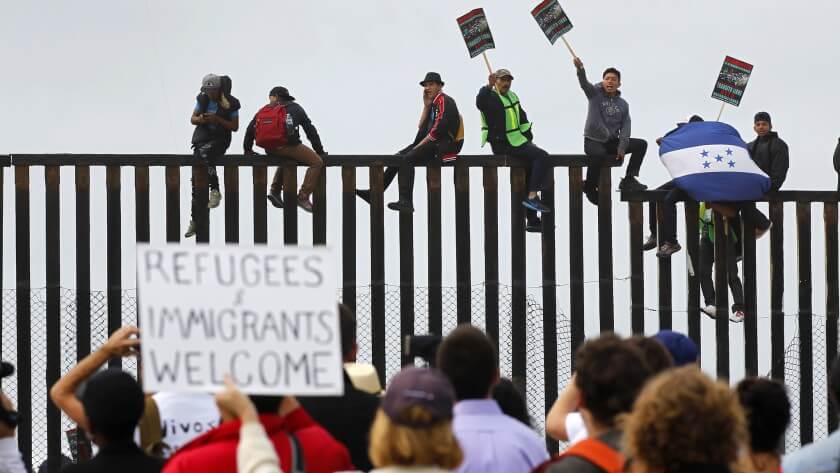 A nonpartisan academic clearinghouse for government statistics has removed data on what happens to minors who cross the border illegally because it has determined the data is "too faulty to be trusted" and says the Biden administration has ignored its warnings about flaws.
The disappearance of 50,000 asylum files allowed the Biden administration to "falsely report that its asylum backlog had been reduced this past year when in fact it had markedly grown," the Transactional Records Access Clearinghouse (TRAC), which is affiliated with Syracuse University, said Thursday.
This and other problems with the data mean that Americans cannot know how — or if — the Biden administration is dealing with the unprecedented deluge of illegal immigrants.
"TRAC has concluded that these flaws, as detailed below, are so serious that the resulting statistics based on these data are not an accurate or reliable indicator of the quantity or characteristics of juvenile cases currently being handled by the Immigration Court," it said. "The public should be increasingly troubled by the indifference that the Immigration Courts have shown to these issues and should push for improved transparency and accountability." – READ MORE