Biden signs declaration to 'build on the success' of vax passports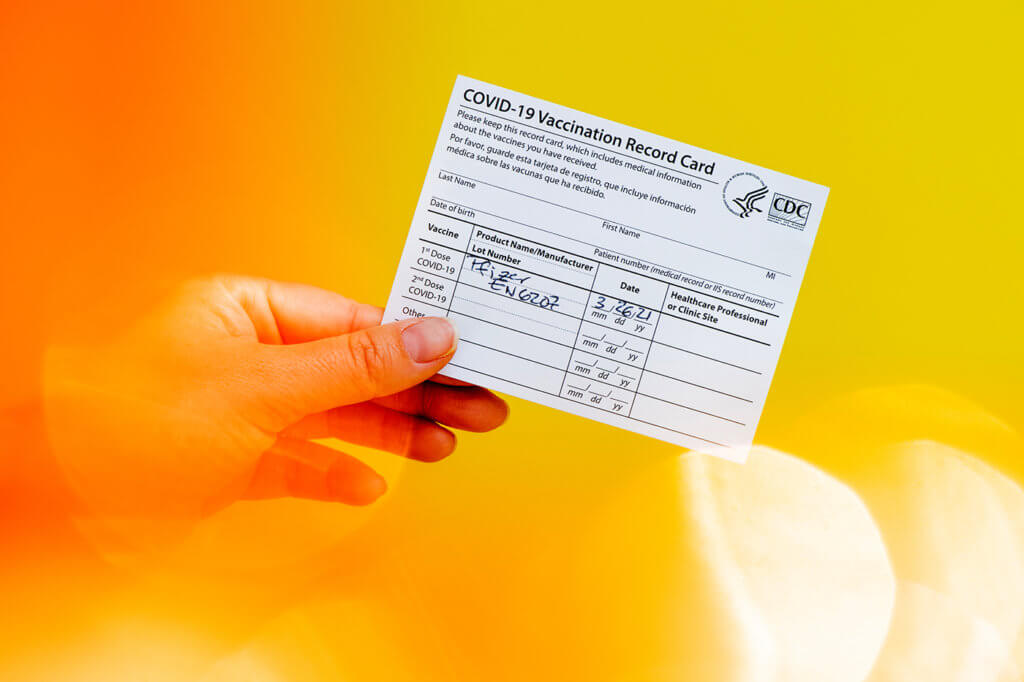 President Joe Biden agreed to "build on the success" of global vaccine passports in a joint communique signed by Group of 20 leaders in Bali, Indonesia, on Wednesday.
Biden met with world leaders at a global summit from Nov. 15 to Nov. 16 to propose high-level policy solutions for economic problems facing countries around the world, including climate change and the prospect of recurring global pandemics. The forum culminated in the G20 Bali Leader's Declaration that supported international vaccine technology sharing and the institution of "trusted global digital health networks" in an effort to improve future pandemic responses.
"We acknowledge the importance of shared technical standards and verification methods, under the framework of the [International Health Regulations] (2005), to facilitate seamless international travel, interoperability, and recognizing digital solutions and non-digital solutions, including proof of vaccinations," G20 leaders said in the declaration.
The World Economic Forum's IHR mandate, which came into force in 2007, required countries to strengthen health documentation at border crossings and introduced the concept of international vaccination certificates. – READ MORE