Biden Reinstates Ban On Evicting Renters; Threatens Landlords With Jail Time, Up To $250k Fines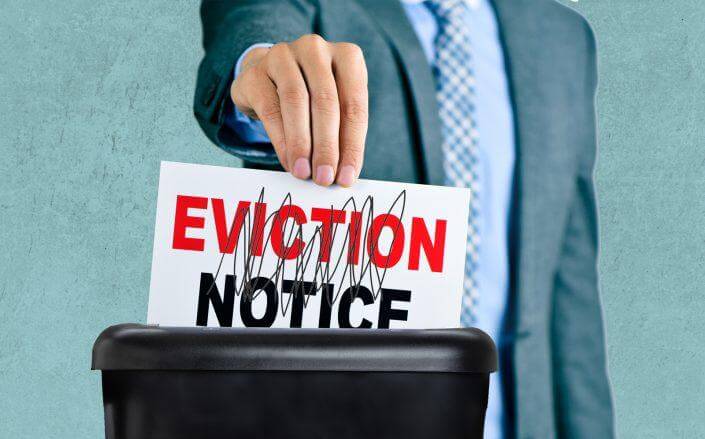 President Joe Biden reversed himself Tuesday, reinstating a ban on evicting renters who are behind on rent payments despite potential legal challenges.
Last week, Biden called on Congress to put legislation on his desk that would have extended a federal moratorium against evictions. House Speaker Nancy Pelosi (D) and other top Democrats failed to wrangle the votes necessary in the lower chamber, however, after a number of their caucus' moderate members rebelled.
Biden argued last week that he lacked the authority to extend the moratorium without Congress' approval, citing recent signals from the Supreme Court that any potential extension would be struck down. Biden reversed himself following the failure of House Democratic leadership, reinstituting the ban that had lapsed over the weekend and attaching stiff penalties for landlords who violate the order.
"A person violating this Order may be subject to a fine of no more than $100,000 or one year in jail, or both, if the violation does not result in a death, or a fine of no more than $250,000 or one year in jail, or both if the violation results in a death or s otherwise provided by law," the new order, drafted by the Centers for Diseases Control and Prevention (CDC) states.
"An organization violating this Order may be subject to a fine of no more than $200,000 per event if the violation does not result in a death or $500,000 per event if the violation results in a death or as otherwise provided by law," the order continues. "The U.S. Department of Justice may initiate criminal proceedings as appropriate seeking imposition of these criminal penalties." – READ MORE