Biden Has Increased Debt $33,521 Per Income Tax Payer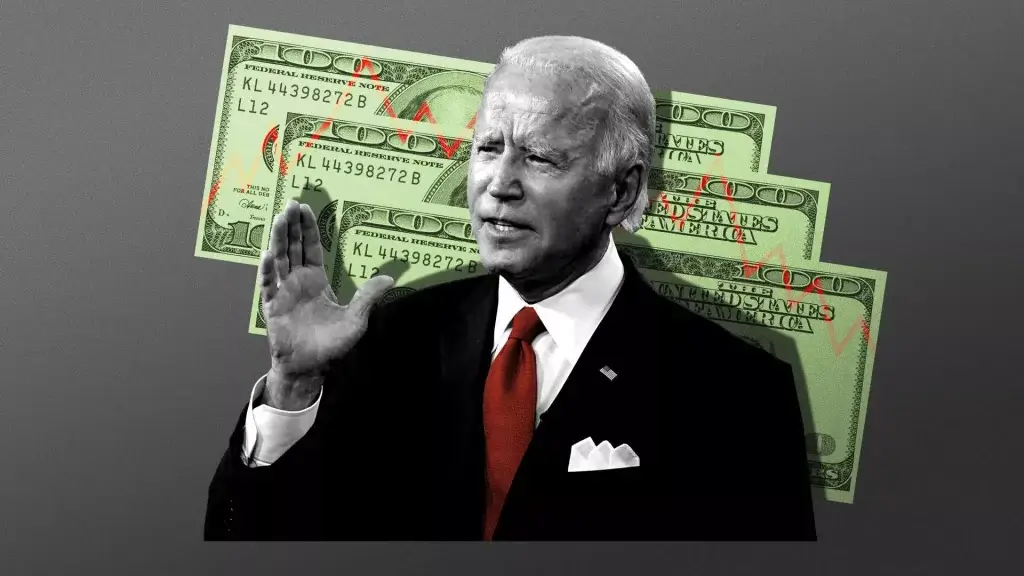 President Joe Biden has been in office a little more than 21 months, but during that brief period he has managed to increase the federal debt by more than $3.4 trillion.
On Jan. 20, 2021, the day Biden was inaugurated, the total federal debt was $27,751,896,236,414.77, according to the Treasury.
On Oct. 31, 2022, the latest day for which the numbers have been published, the total federal debt was $31,238,301,149,359.52.
That equals an increase of $3,486,404,912,944.75.
How does one put that in perspective?
Well, in 2019, the last year for which the Internal Revenue Service has published its Statistics of Income report, Americans filed 104,005,800 "taxable returns" with the IRS.\- READ MORE