Biden CDC Pushes Masks Amid Elevated Monkeypox Threat… Then Quietly Removes Advice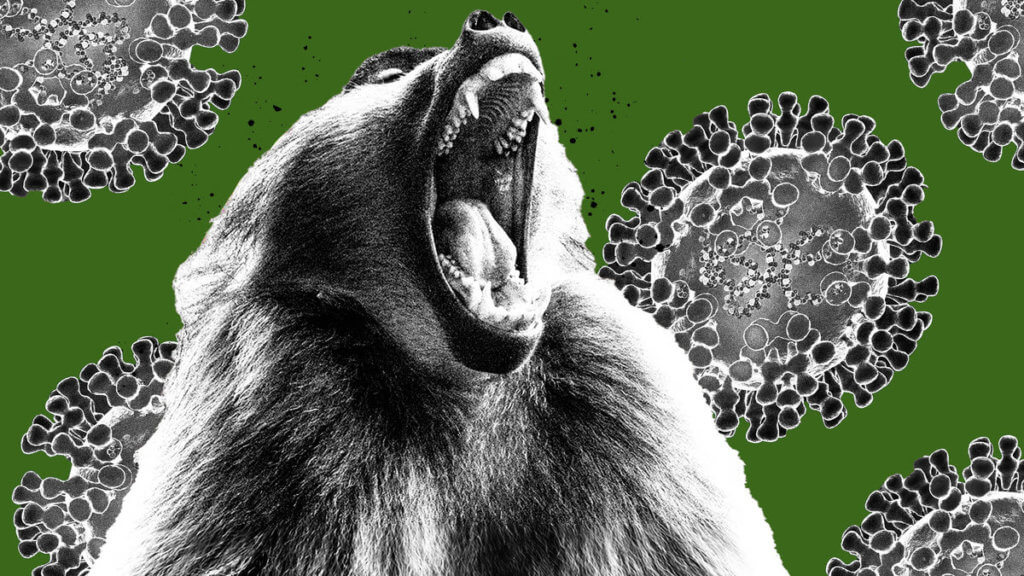 The Centers for Disease Control and Prevention (CDC) on Monday raised its alert level for monkeypox to level 2 and recommended that people wear masks when traveling, before appearing to make a U-turn on the advice.
In an update, the government agency raised the alert level to 2, encouraging people to practice enhanced precaution measures such as avoiding contact with visibly sick people, regularly washing hands, and wearing a face covering.
"Cases of monkeypox have been reported in Europe, North America, South America, Africa, Asia, and Australia," the CDC wrote in its alert.

"Some cases were reported among men who have sex with men. Some cases were also reported in people who live in the same household as an infected person," it added.
The health body on Monday cautioned travelers to avoid close contact with sick people, including those with skin or genital lesions, as well as with dead or live wild animals such as small rodents and monkeys.
(…)
However, the advice regarding mask-wearing is no longer present on the CDC website as of June 7, while the rest of the advice for travelers remains in place.– READ MORE