Biden admin recruits TikTok influencers to combat 'misinformation'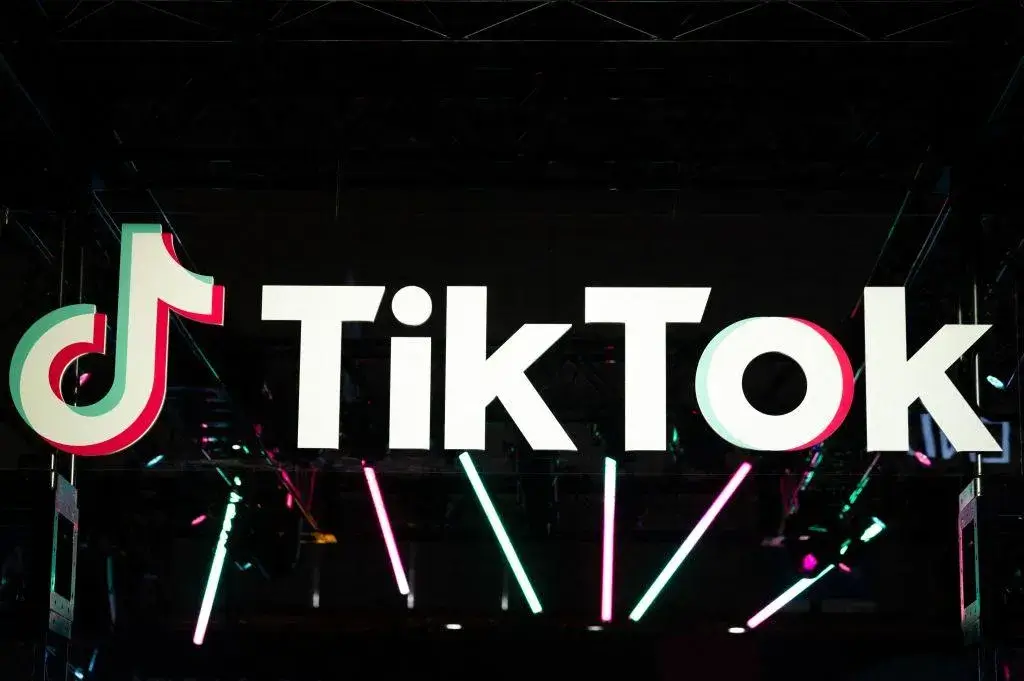 The Biden administration announced this week that it plans to utilize social media influencers to "combat scams and misinformation" about the new federal student loan debt relief program. The White House has repeatedly enlisted TikTok stars to push the administration's preferred messaging, including previous campaigns focused on vaccines and the invasion of Ukraine.
"The White House will engage directly with digital creators and influencers on social media platforms to help spread accurate information about the program and alerts concerning potential scams," the White House fact sheet read.
The announcement comes just days after Biden came under heavy scrutiny for walking back student loan forgiveness eligibility, a move that NPR called a "remarkable reversal." An administration official told the news outlet that 800,000 borrowers would no longer be qualified to receive the relief.
The White House hopes its "influencer army" will help reach and spread more desirable information about the Biden administration to younger audiences. – READ MORE